Join us
Opportunities: Are you passionate about technology? You are attracted by a Group with international ambitions which wants to preserve its human size and its spirit entrepreneurial? Do you want to join a Group where innovation, CSR and Eco-design are fundamental values? So, don't hesitate. Join our team!
Filtrer par métier
Tous les domaines
Commercial - Marketing - Business Development
Innovation - Recherche - Développement - Industrialisation
Management général
Outillage - Maintenance - Entretien
Production
Qualité
Ressources Humaines – Communication
Supply-Chain - Achats
Systèmes d'information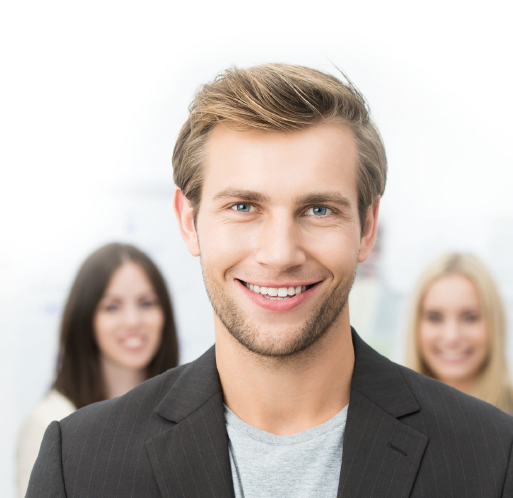 Haven't found an opportunity that matches your professional background? So, do not hesitate to send us your profile, specifying the desired position, the geographical location and your motivations. Whether you are a professional in plastic injection, decoration, project management, innovation, quality, maintenance, we guarantee the study of your profile and a response. The requirement and benevolence
are our values!
Send us your spontaneous application to the following address: jobs@psbindus.com

Candidature spontanée
* champs obligatoires