Our social commitments
Attract and retain talent
A community of young talent
To successfully innovate and develop on a human level, we must also put our faith in young people. Texen upholds and implements a comprehensive policy to develop the skills of tomorrow's talent, and to pass on the expertise of its teams through practical, operational tasks.
We implement actions so that our community of work-study students can meet, share knowledge and learn from each other's experiences.
Internship programs are also organized every year, ranging from introductory internships lasting a few days to final-year internships.
Finally, training pathways are also available via the French international internship program (VIE) thanks to our international presence.
So, come and join our community!
A comprehensive and customized induction program
Texen places great emphasis on making newcomers feel welcome. The induction program focuses on three key areas:
– A personalized induction upon arrival where you will get to know our organization, your colleagues and your internal contacts.
– A session in the field to learn about our core business through "VIS MA VIE" (A Day in My Shoes).
– An assessment and monitoring program upon your arrival so that you continue your career development with the help of your supervisor and your HR contact.
Great opportunities for internal mobility
We implement management and HR actions to help build your career path at Texen together with you (inter-site mobility, internal promotions and international mobility).
Objective for 2025: Internally-promoted management rate above 35%.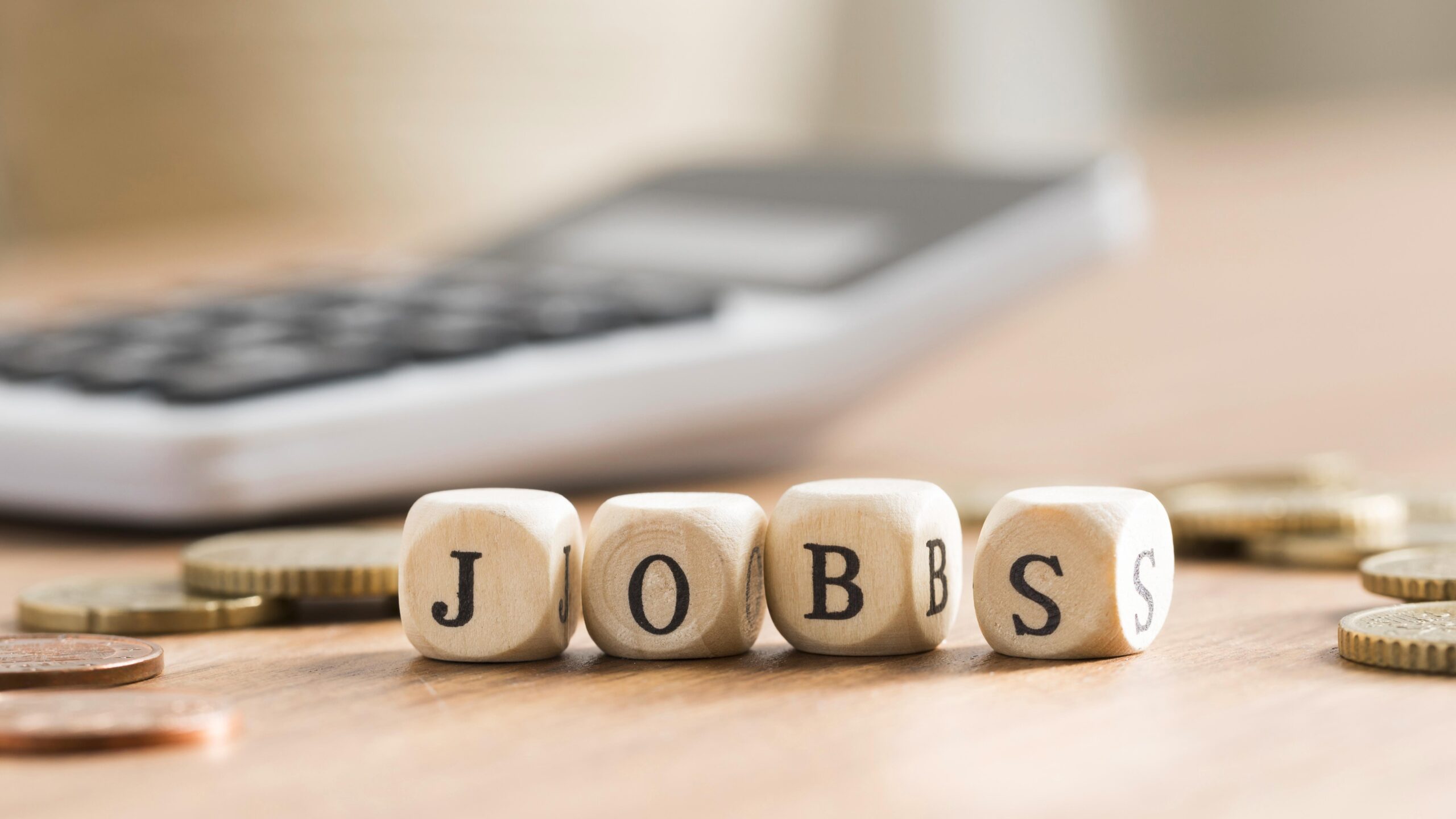 Develop the employability and skills of our staff
Customized training programs
In addition to the training courses delivered by external service providers (schools, training organizations, etc.), Texen has designed training courses to suit its specific needs (finishing/coating, injection blow molding, management, decoration, etc.) in collaboration with our priority and competent partners in the field.
Objective for 2025: percentage of qualification-based training courses taken by staff: 5% and average number of training hours per employee per year: 14 hours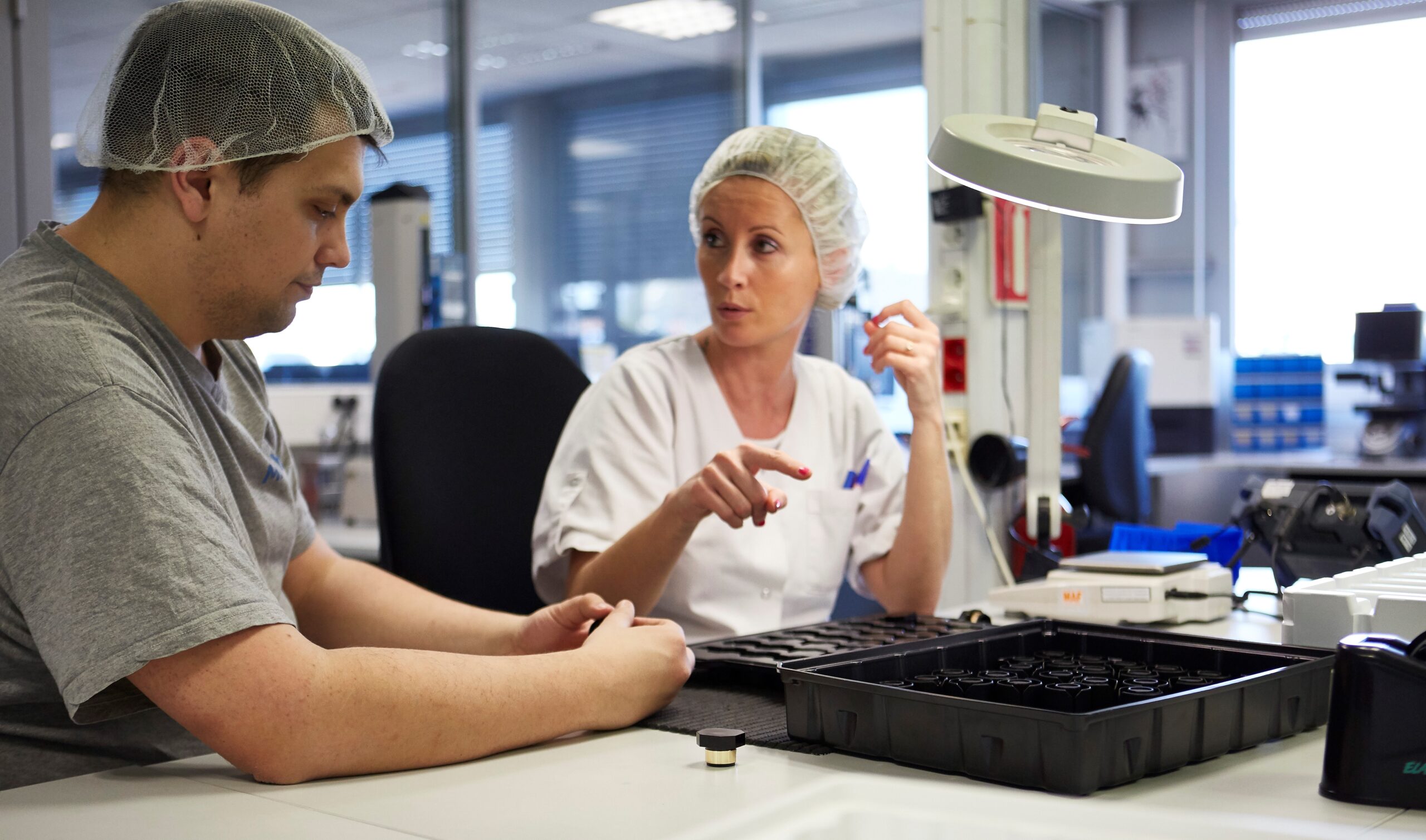 Guarantee the health and safety of our employees and service providers and promote quality of life at work
Your safety is our priority
Employee safety involves preventive measures, awareness-raising and the ability to review all accidents or incidents, including minor injuries and near-misses across the entire workforce.
"Every employee comes to work to do their job and to develop, not to get hurt." Consequently, the health, safety and well-being of our employees are essential to the success of Texen's industrial activities and social responsibility policy.
Objective for 2025: reduce the frequency rate of work-related accidents with and without work stoppages (employees and temporary workers) to less than 7.
Quality of work life at Texen
Texen is particularly focused on promoting a better quality of working life for both individual and collective development.
As a result, we have focused our efforts on several key areas in this field, such as the employer/employee relationship, with a strong emphasis on kindness, salary recognition, maintaining and renovating our work premises, internal events to promote cohesion and team-building, good work-life balance, particularly "the right to disconnect", the remote-working charter, and social responsibility actions to support local associations, etc.
Objective for 2025: 75% of employees to recommend Texen as a "good place to work"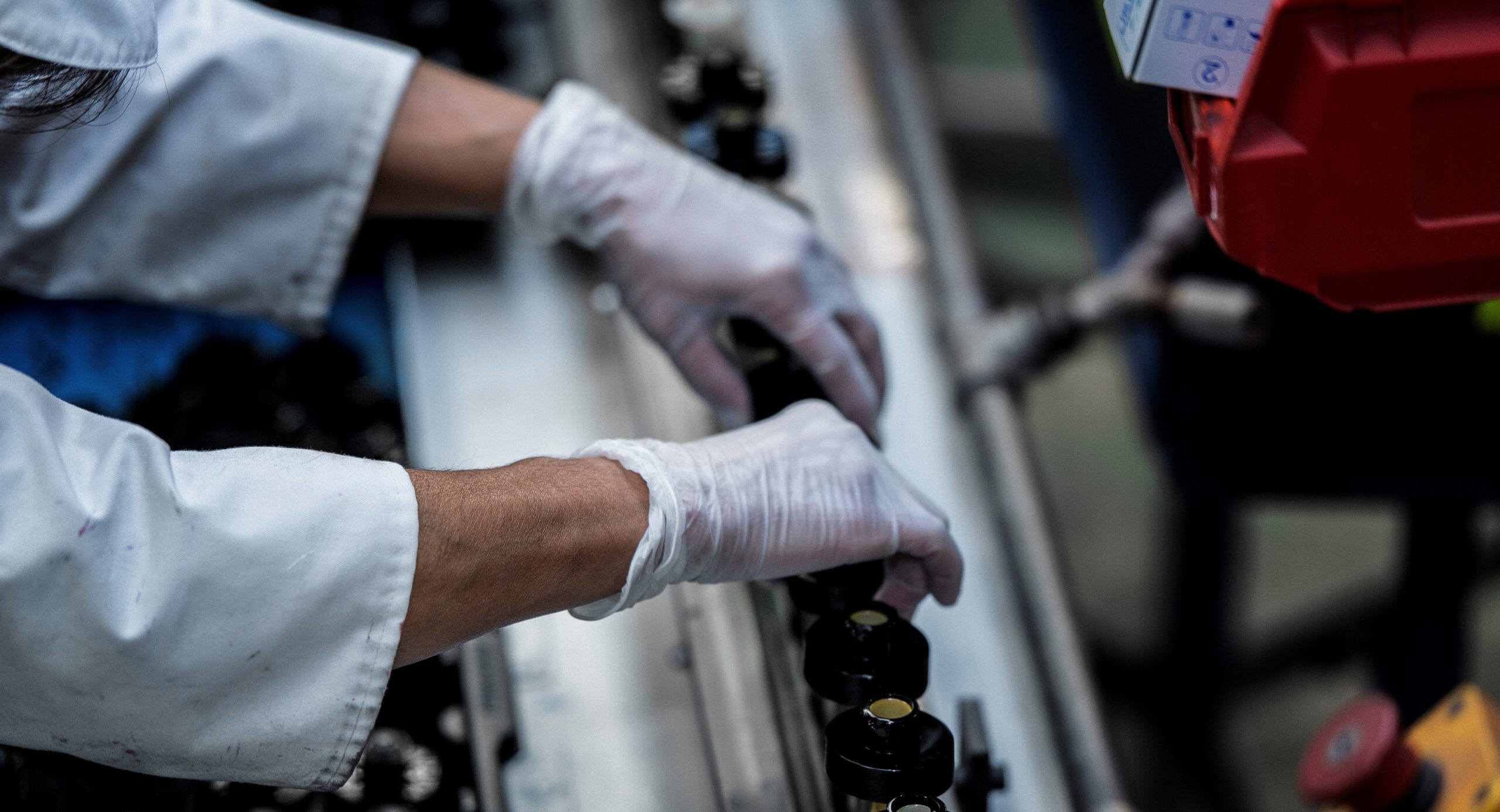 Respect human rigts and promote inclusion
Anti-discirmination measures
Texen strives to combat discrimination in all its forms and all our managers are made aware of this issue. The Group has also launched a disability assessment in partnership with AGEFIPH.
Gender Equality Index
We monitor and support the gender equality index in an industry that, historically, has been extremely male-dominated.
To help increase women's representation in the company, we focus particularly on professional training so that female employees can access technical expertise and management positions if they so wish. Skills are not gender specific!
Objective for 2025: 35% of women to hold technical positions.
We firmly believe that gender diversity adds value and promotes the personal development all our employees. Below is the 2022 Gender Equality Index for Texen, a company with between 50 and 250 employees: