1
Armani - Aqua Di Gioia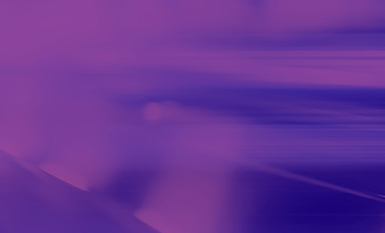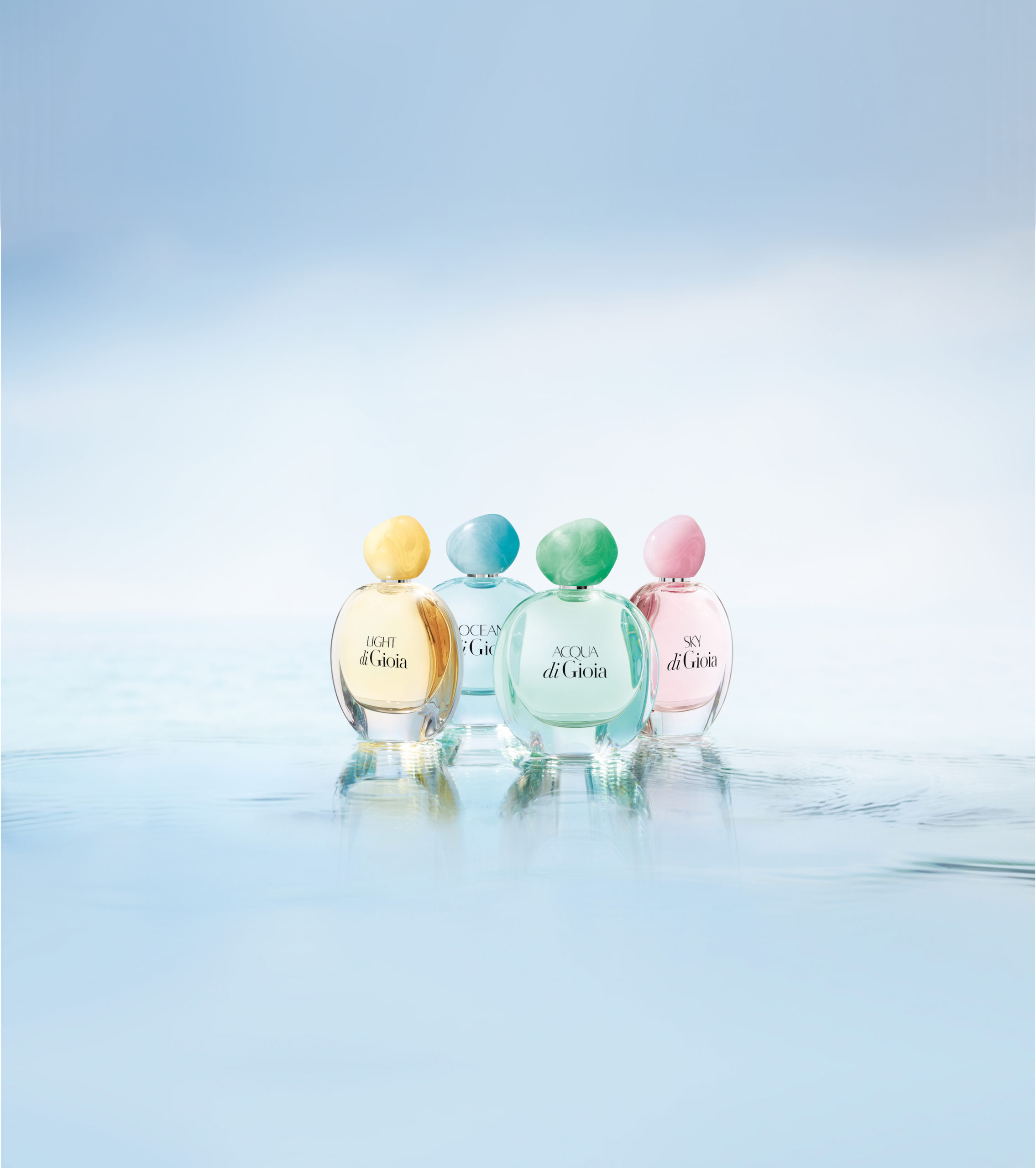 Acqua di Gioia fragrances have launched a new pure and airy design. Texen used a totally new and innovative technical and industrial process to create the cap's decoration in four different shades. Through the magic of injection, the jasper-stone effect provided by the surlyn creates the look of a unique piece for each fragrance bottle cap. Through this highly technical yet aesthetical process, Texen drew upon the best of its innovation capacities to promote this significant launch for the brand.
2
Carven - Dans ma Bulle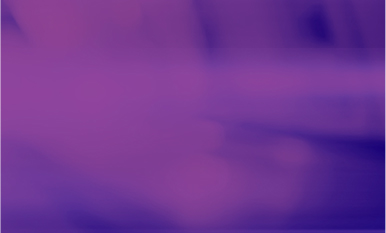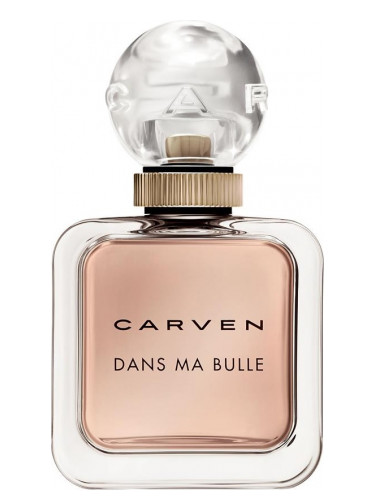 This surlyn-injected cap plays a major role, aesthetically speaking, with its two generously proportioned formats. The surlyn is injected into a single piece. Optimizing the diameter of the injection point allows us to erase any joint marks, giving the piece transparency and beauty. Texen worked with timing cycles, taking into account the material's mass, its quality and path within the mold. This Carven fragrance designed for a young mass-market target has taken on a unique brand-focused aesthetic.
3
Dior - Joy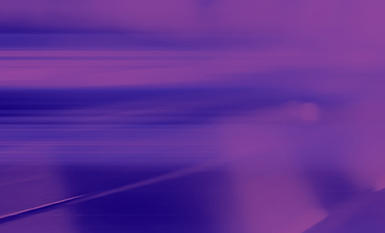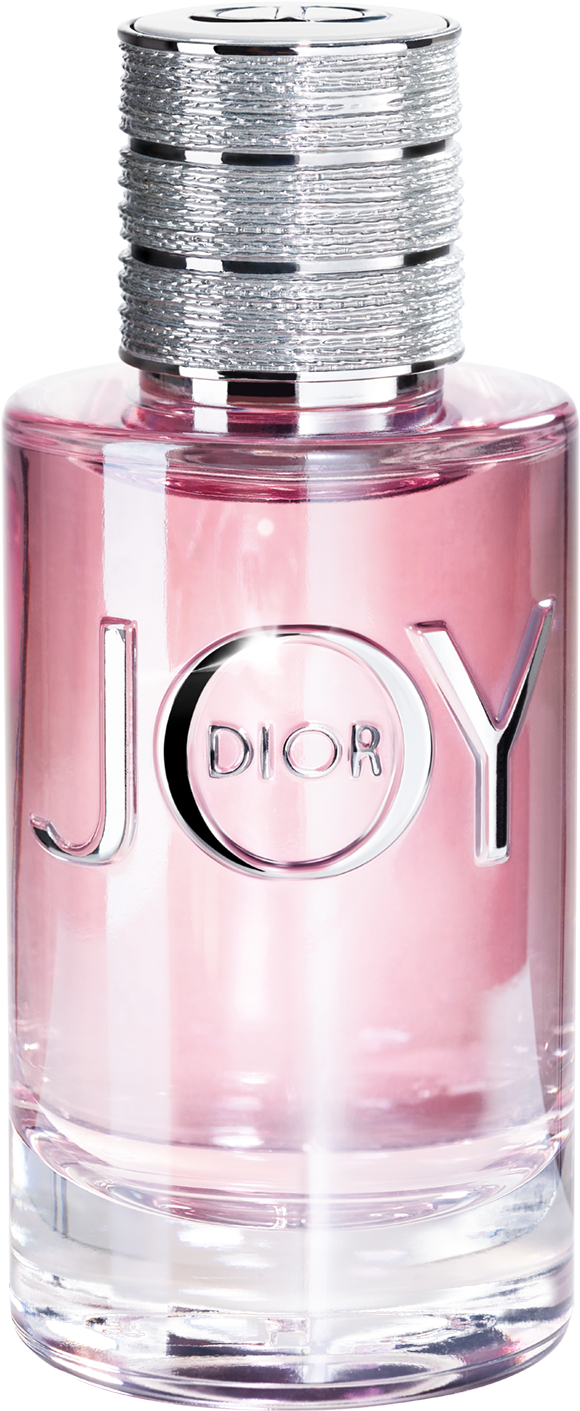 This jewel-like cap features a braided chain aesthetic derived from our pooled expertise. Texen carried out a multi-stage assembly process thanks to a high-precision and automatic assembly line. Our know-how in top-cap injection produces the sophisticated ribbed effect. The insert slightly overhangs from the top of the cap, forming an elegant gadroon-like finish. We then follow up with a metallization process in two silver tones. The magnetic closure allows the CD logo to be properly oriented towards the bottle's decor. Industrial Excellence to promote perfect aesthetics.
4
Oriflame - Eclat Style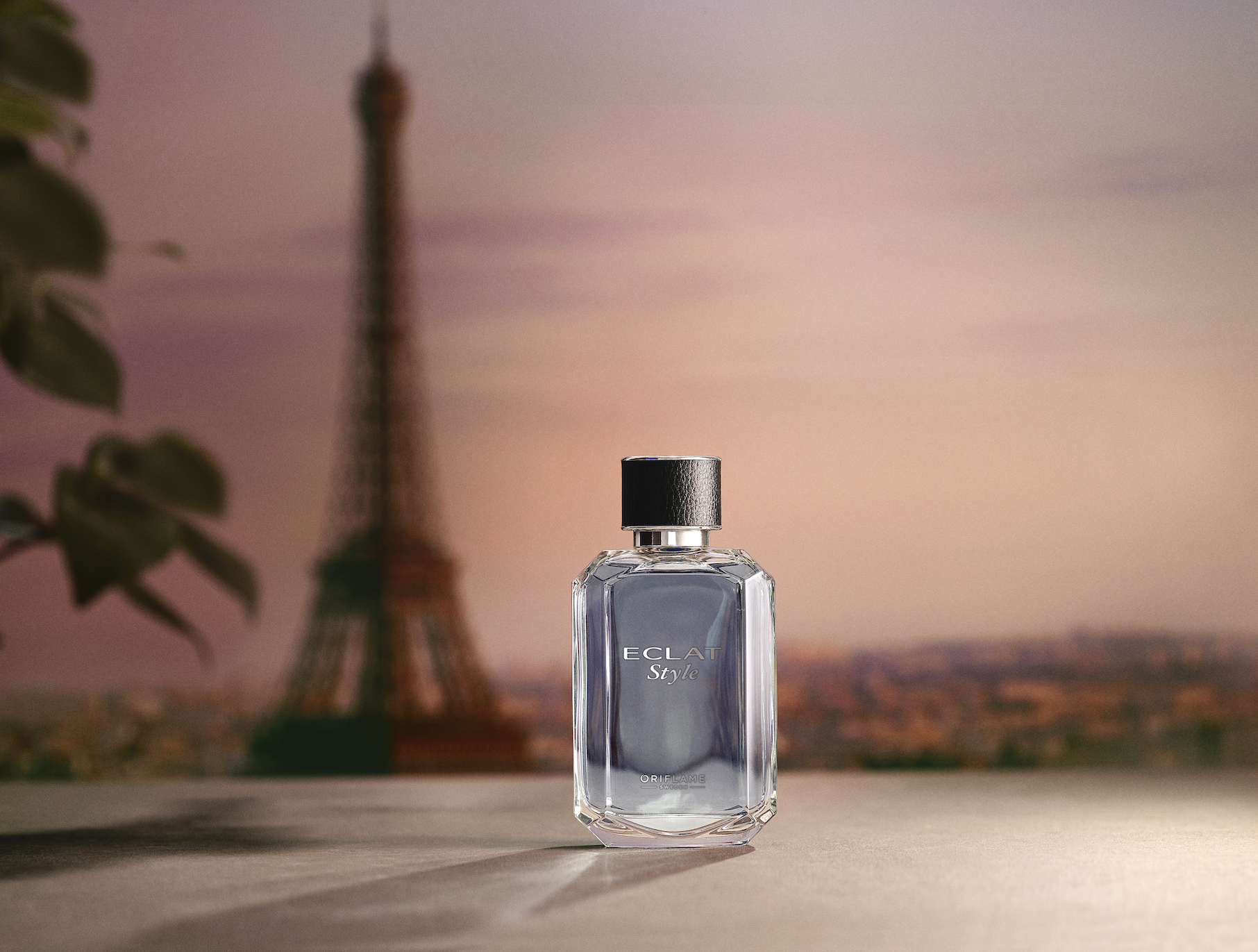 The Oriflame brand wished to create a leather-lined cap to showcase the bottle's geometry and masculine elegance. The cap features a Zamak injected weight, over-molding and metallization with a shiny silver finish. Texen then took pre-cut textured black PU with an adhesive and applied it to the closure with to-the-millimeter care This complex and highly accurate process owes its success to the variety, complementarity and high-level of expertise Texen has to offer.