1
Dior - Diorskin Minéral Nude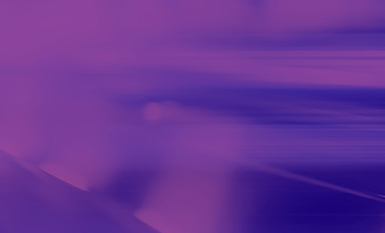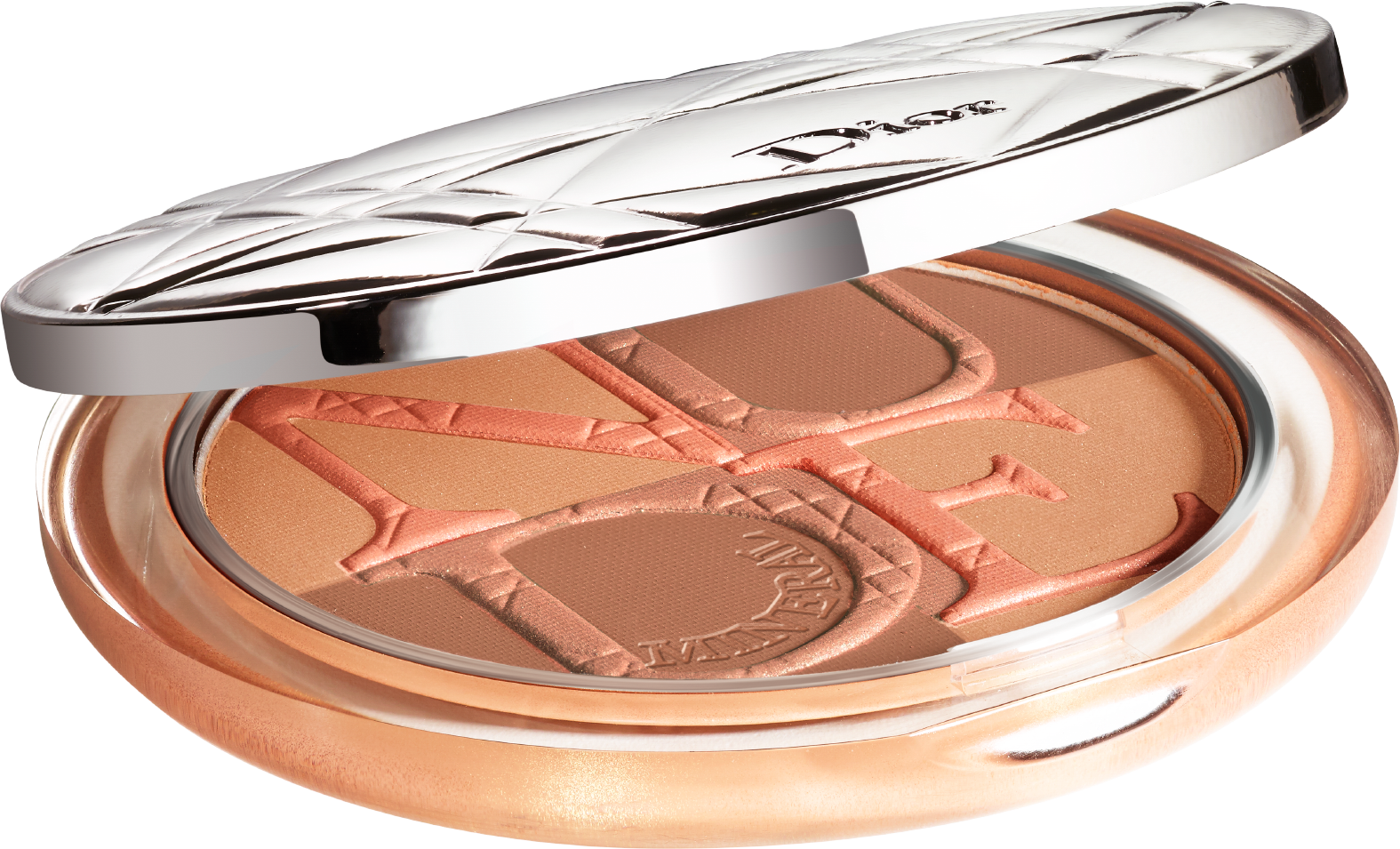 This makeup compact must-have introduces new technical and aesthetical features with each of its new editions, thanks to Texen's talented capacity to rise to the challenge. Mastery of the lid's injection brings added finesse to the quilted decoration, which is then metallized in silver. The cup is injected with a highly accurate shade corresponding to the powder's reference color and revealed through the outer contour's crystal transparency. A hot stamping process brings out the rounded forms. This compact is emblematic of the brand and has benefitted hugely from Texen's expertise.
2
Guerlain - Météorites Pearl Dust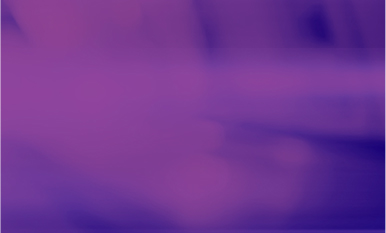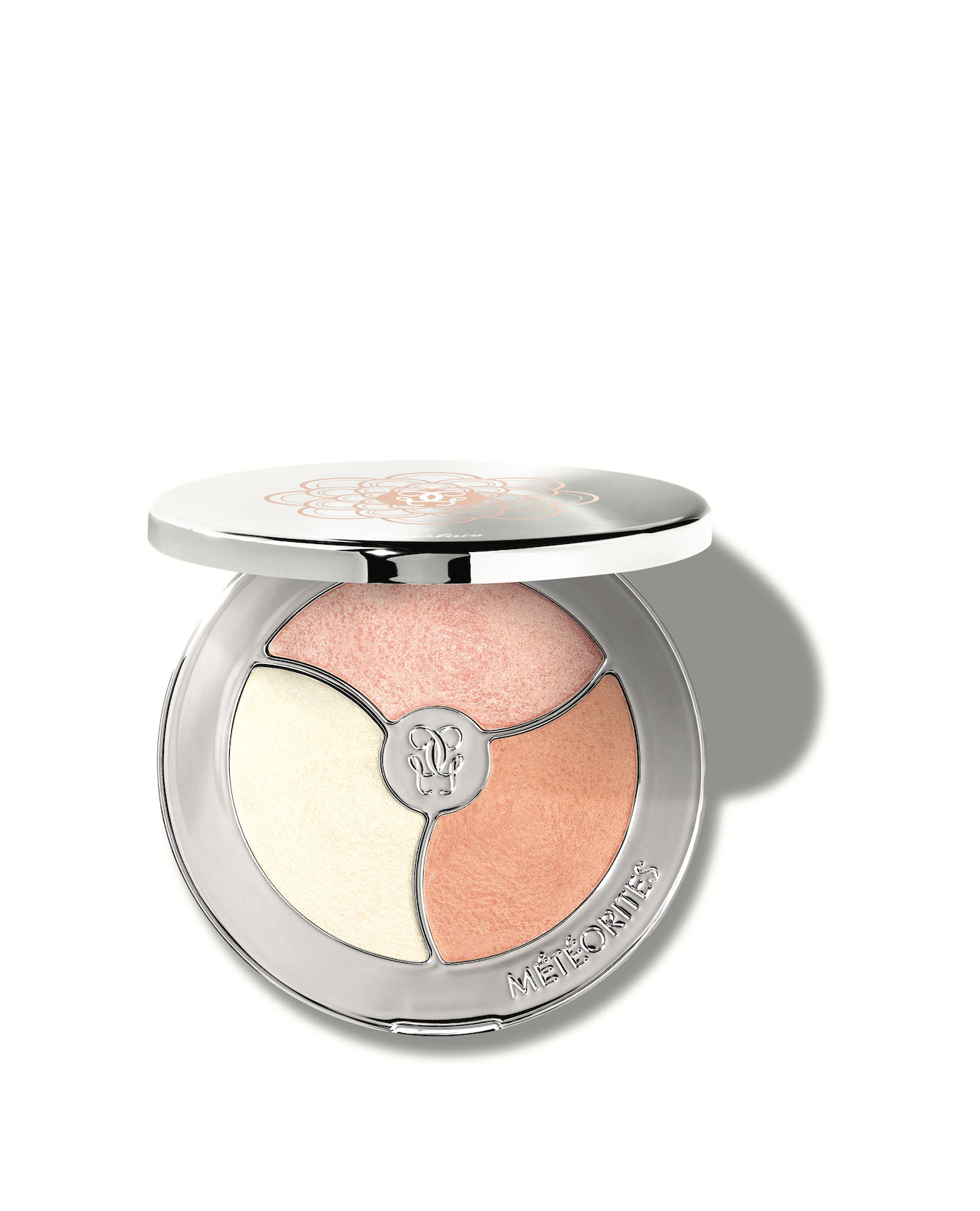 Guerlain dreamt of offering its multicolor powder pearls in a pressed powder format. Here they are, in three pressed shades, in a compact case. Emblematic! The 3 pieces are injected and then metalized with a shiny silver finish. The cap is adorned with rose-colored serigraphy. The internal insert was the subject of a specific process to show the G for Guerlain and the word "METEORITES" in hollow form. This compact is ultra-practical, with three magnificent shades to enhance face tone and finish applying base makeup.
3
L'Oréal Paris - Color Queen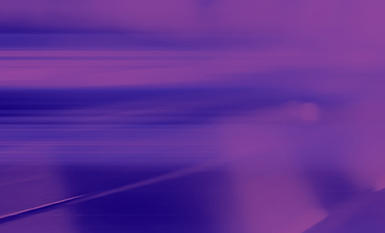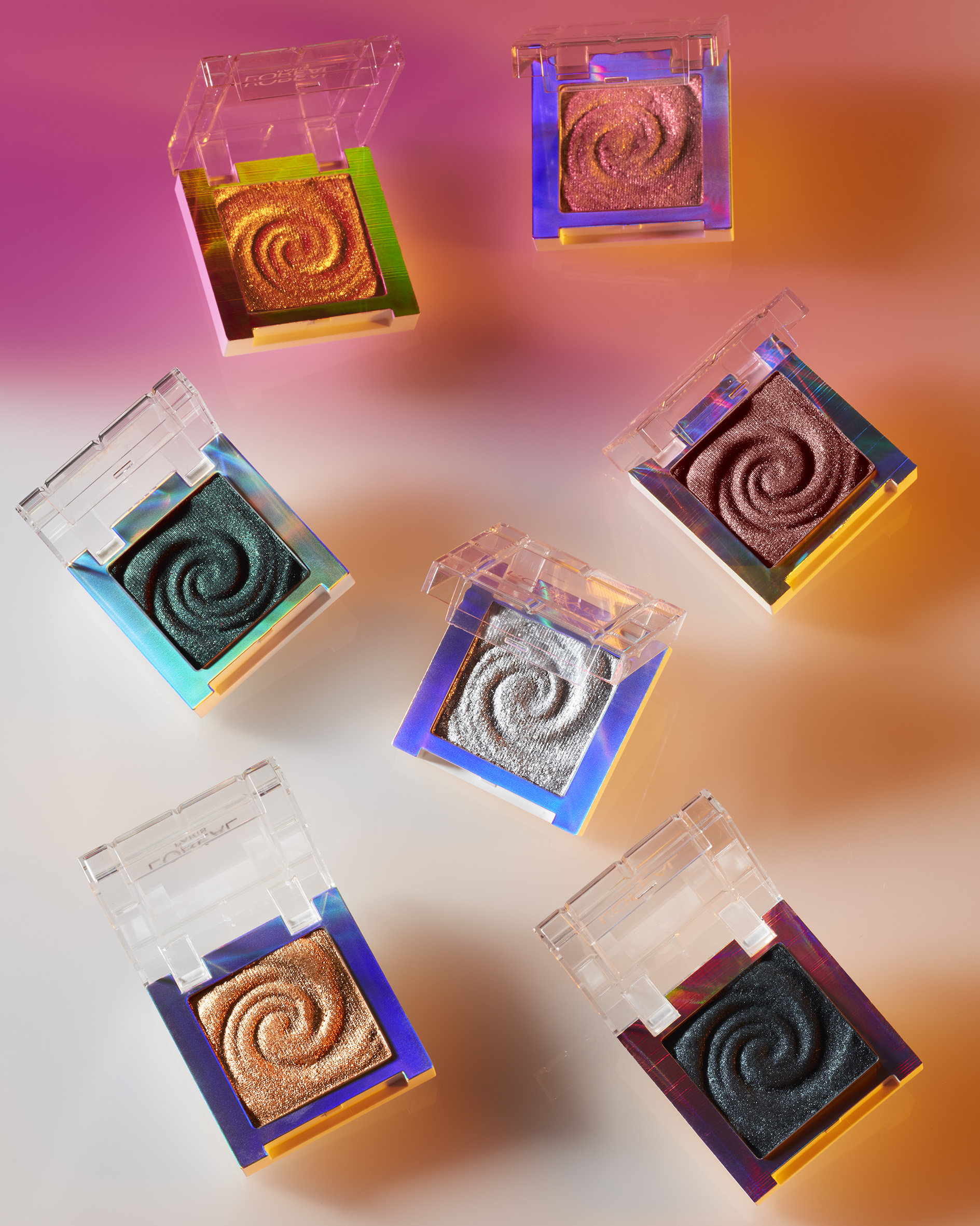 An eco-designed case for which Texen reduced the materials and components. The 2 injected parts are decorated with holographic hot-stamped silver. The assembly is carried out online with an injected top cover. To reduce the number of materials and number of components, this compact is made without the use of a metal pin. The back base is hollowed out using 25% less plastic compared to a traditional design. A mass market product in line with the times.
4
Guerlain - Christmas pallet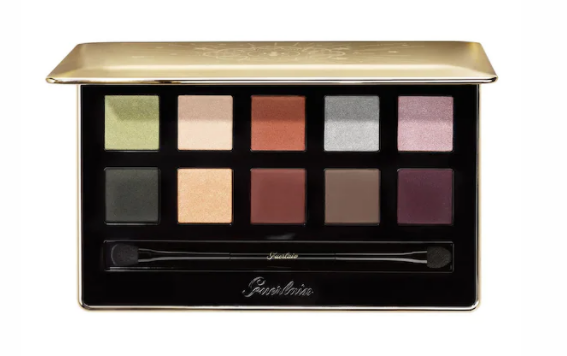 Texen had to develop a specific tool in order to design the insert, tinted black in the mass, which displays the name of the brand in hollow. The gold-coloured metallic case is decorated with tone-on-tone screen printing. A mirror is placed in the inside of the hood on which the Guerlain logo is also affixed.
5
Pallet Rouje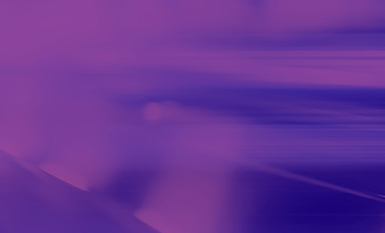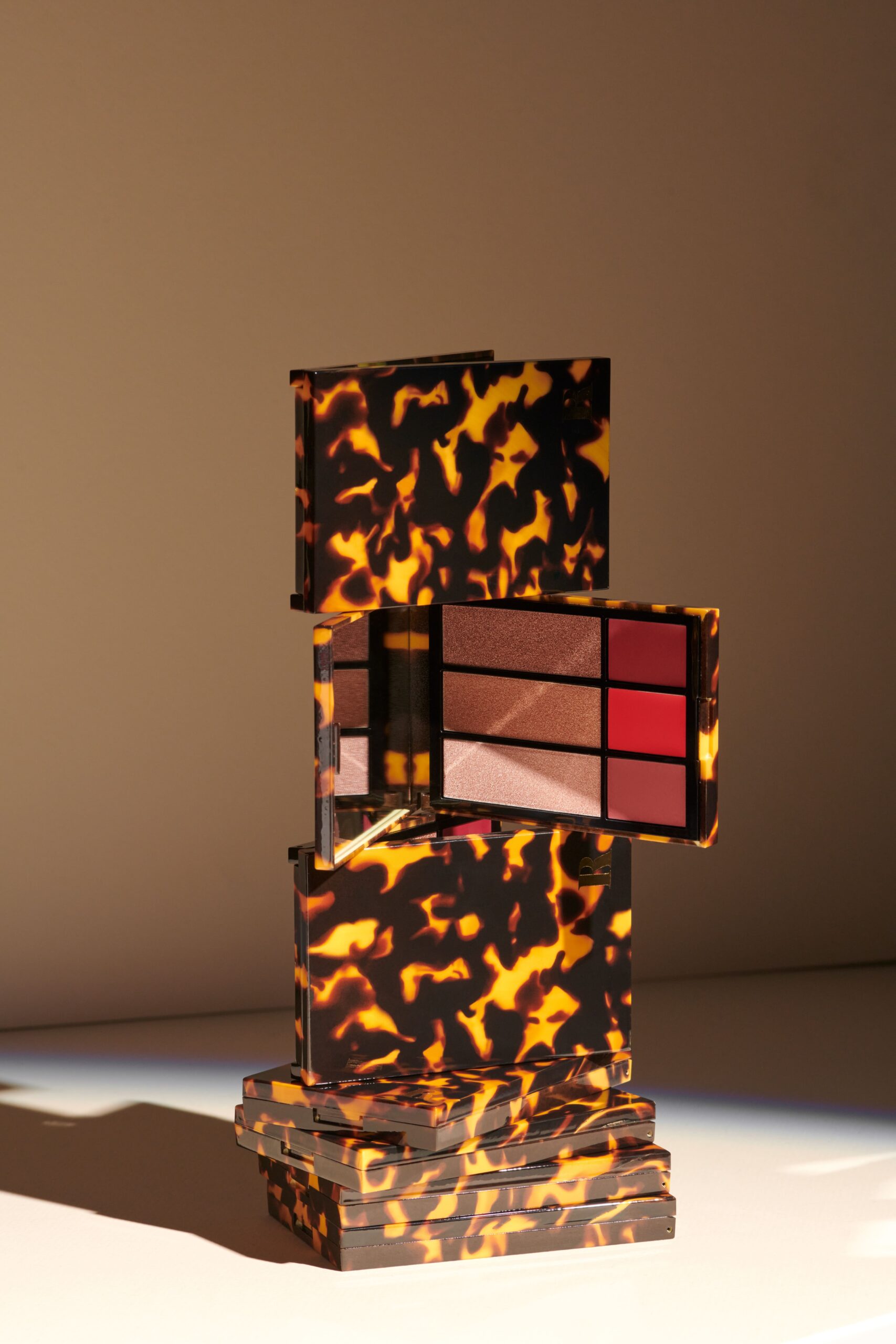 For the "tortoiseshell" motif so dear to the brand's founder, Texen Beauty Partners found the perfect combination between color research and decoration using a water transfer technique, in line with the designer's expectations. Floating on water, the décor is instantly deposited on the part when it is immersed. This application technique allows the palette to be fully covered, giving it all its charm with the orientation and position of the motifs.
6
Sothys - Bronzing pallet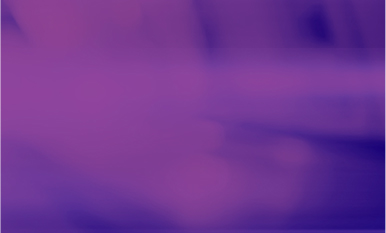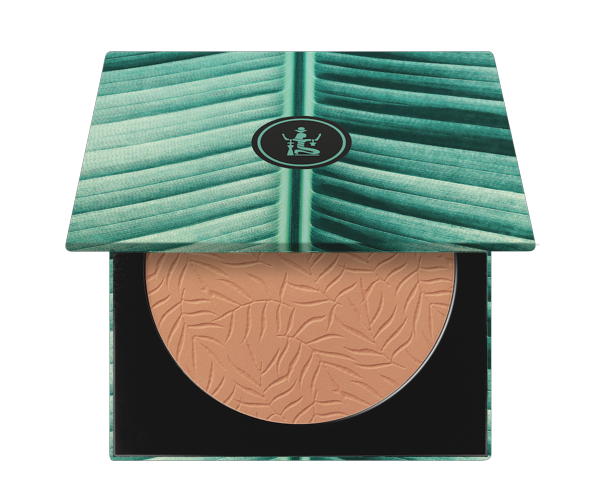 For its summer bronzing powder, Sothys has chosen a palette with a maxi format (18gr) and a chic jungle decor. Delicately scented, this powder with a matte finish offers a subtly tanned complexion to apply as desired. Its size gives it a good grip and the texture of the paper a soft and smooth touch.