1
Sothys - Rouge Intense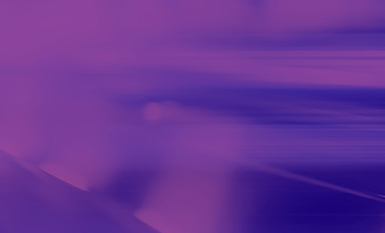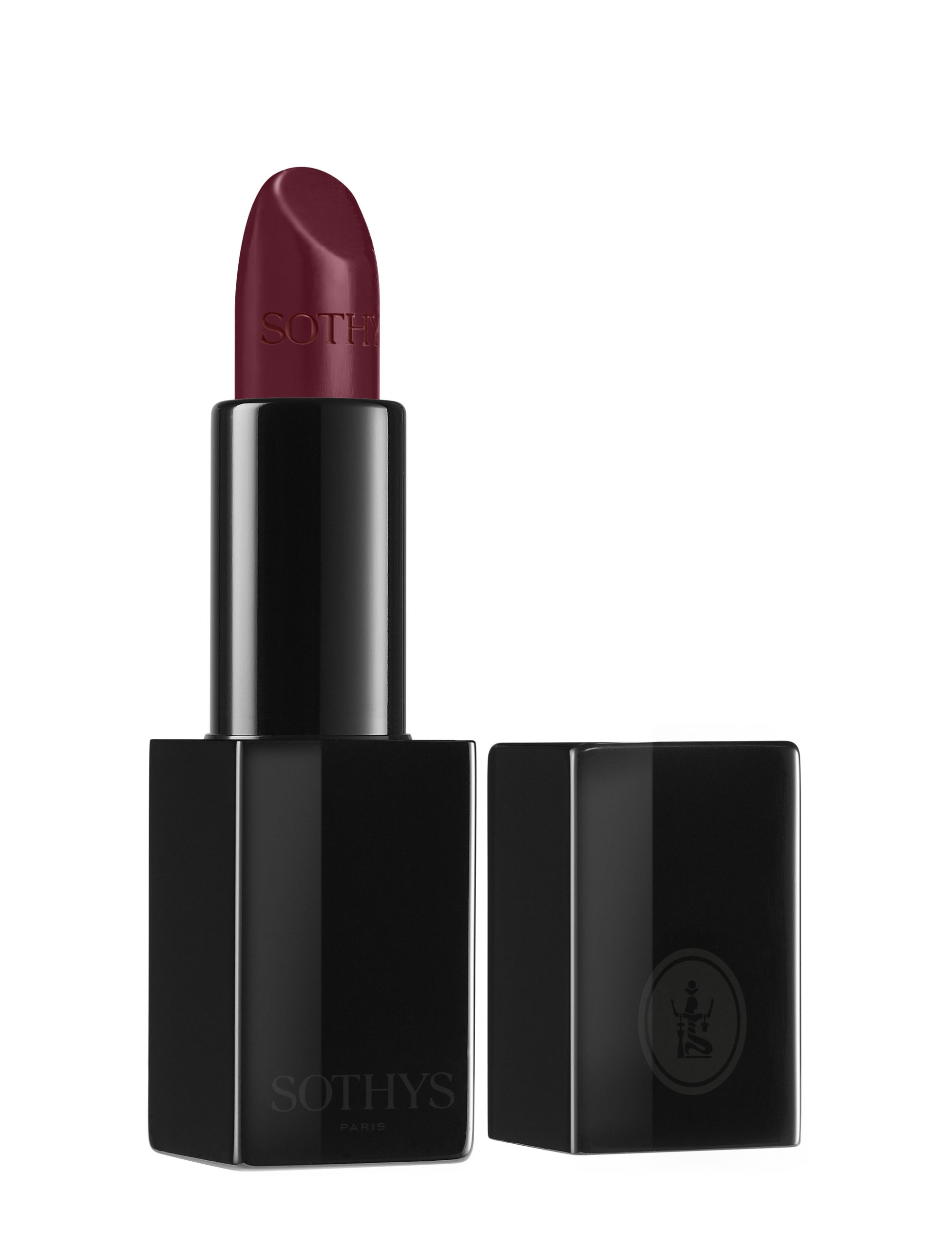 Currently this Sothys lipstick is produced in metal. The brand is reviewing its standards for their new 20-shade offering. Made with anodized, shiny black aluminum, the Sothys logo and medallion are marked onto the tube with a matte serigraphy finish. Its magnetized closure and weight give it an elegant touch. All with a patented mechanism without glue or lubricant. A particularly technical, premium-quality and sustainable achievement.
2
Balm by Terry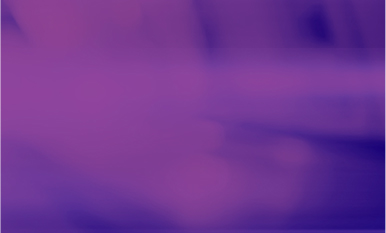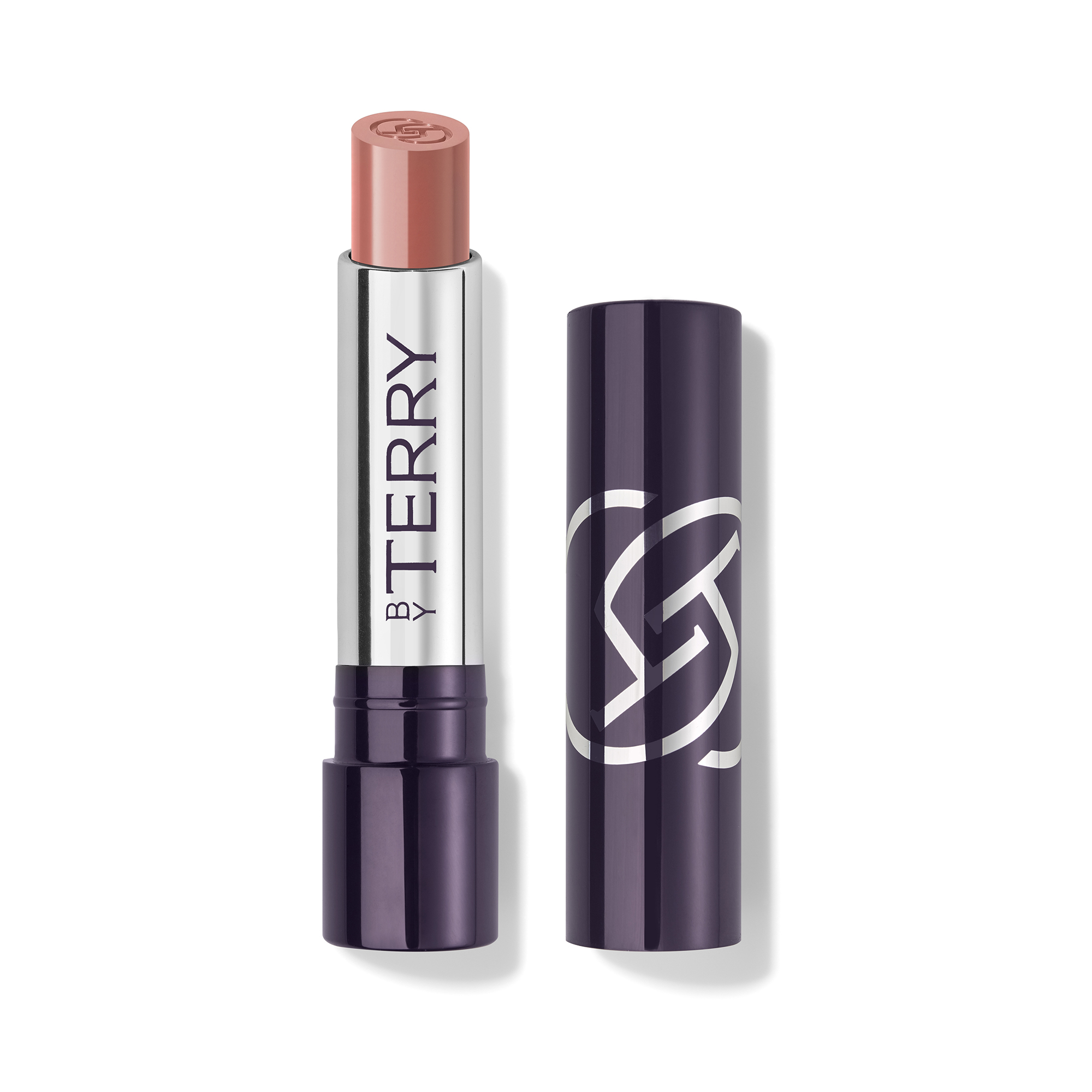 Texen Beauty Partners has developed the BY TERRY's new hydrating lipstick packaging. This collaboration gave birth to an entirely aluminium shaped slimstick, decorated with BY TERRY's colours through a double anodisation technique revealing the brand's logo.
3
Clarins - Lip Comfort Oil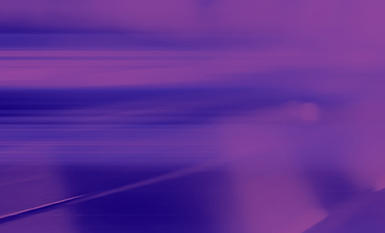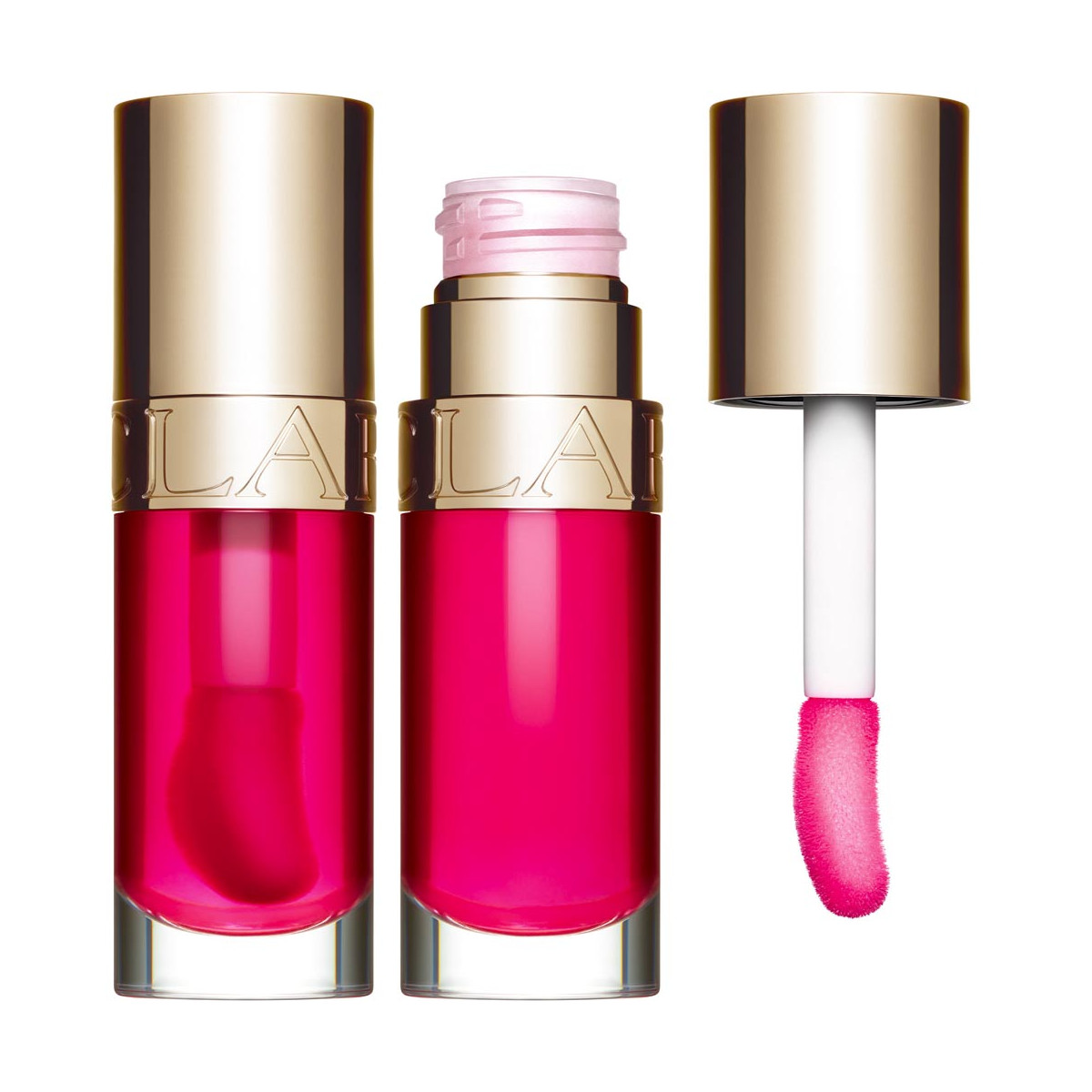 Clarins is presenting a new version of its iconic Lip Comfort Oil range in a round pack, with eight natural tinted oils that promise color, glossy shine and care all in one, in line with the hybrid make-up trend.