1
Dior - Diorshow Pump'N'Volume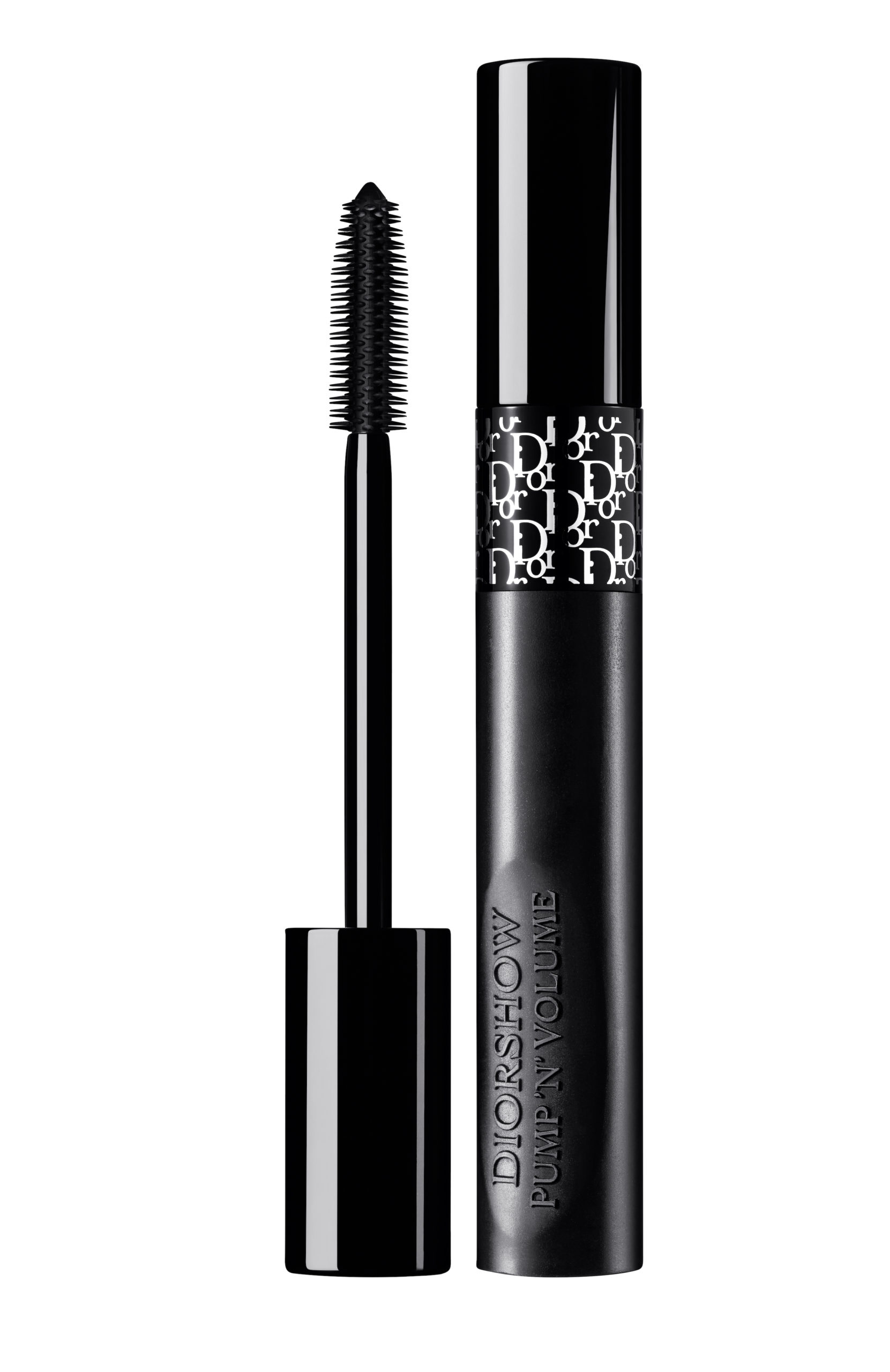 Dior launched an impressive XXL mascara, and Texen was right there to ensure the success. With a specific bi-injection process that allows it to build a flexible area into either side of the tube, it acquires a "rubbery" texture that makes it easy to hold. The tube's cap is made from shiny black aluminum. Texen took on a technical challenge by combining flexible and rigid surfaces, along with matte/shiny contrasts. With a simple press of the finger, the formula softens and is deposited evenly onto the brush for maximum effect.
2
Martine Cosmetics – Orgasmic
The famous You-Tuber, Gaelle Garcia Diaz, chose a product from the Beautiful Me line by Texen as her mascara of choice. Orgasmic was developed from a winning combo, including a brush and a wiping ring, combined with an Italian-made bulk. This product illustrates our unique capacity to launch a comprehensive, proprietary, high-level product range, using innovative standard packaging.