1
Dior - Diorshow Pump'N'Volume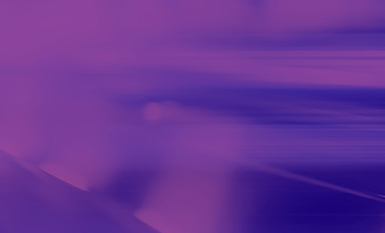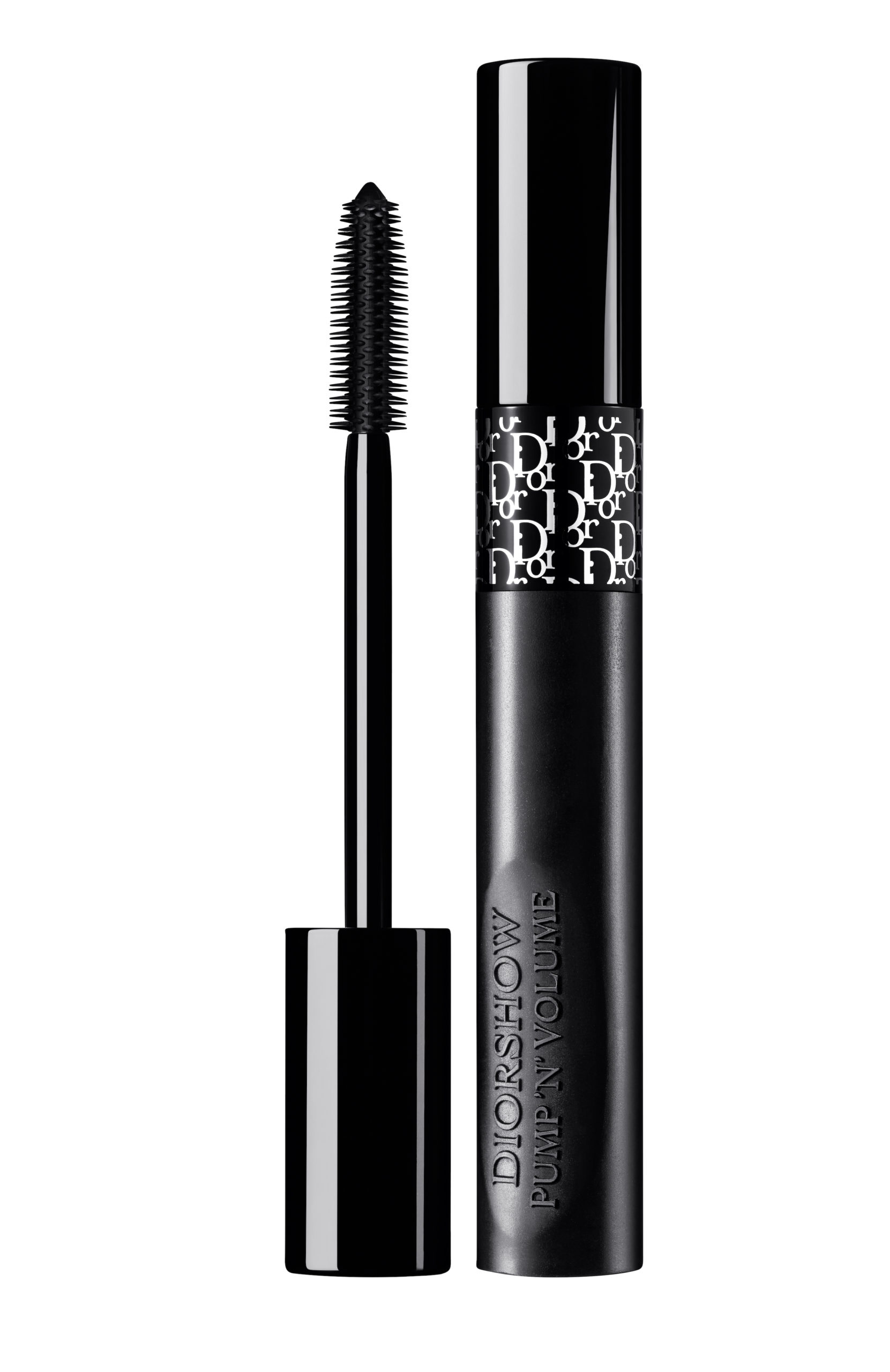 Dior launched an impressive XXL mascara, and Texen was right there to ensure the success. With a specific bi-injection process that allows it to build a flexible area into either side of the tube, it acquires a "rubbery" texture that makes it easy to hold. The tube's cap is made from shiny black aluminum. Texen took on a technical challenge by combining flexible and rigid surfaces, along with matte/shiny contrasts. With a simple press of the finger, the formula softens and is deposited evenly onto the brush for maximum effect.
2
Martine Cosmetics – Orgasmic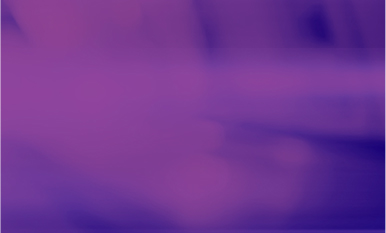 The famous You-Tuber, Gaelle Garcia Diaz, chose a product from the Beautiful Me line by Texen as her mascara of choice. Orgasmic was developed from a winning combo, including a brush and a wiping ring, combined with an Italian-made bulk. This product illustrates our unique capacity to launch a comprehensive, proprietary, high-level product range, using innovative standard packaging.
3
Nocibé - Vice Versa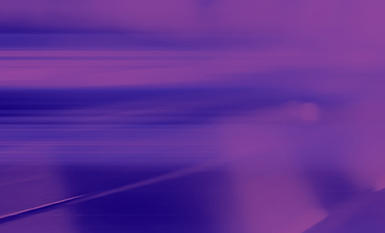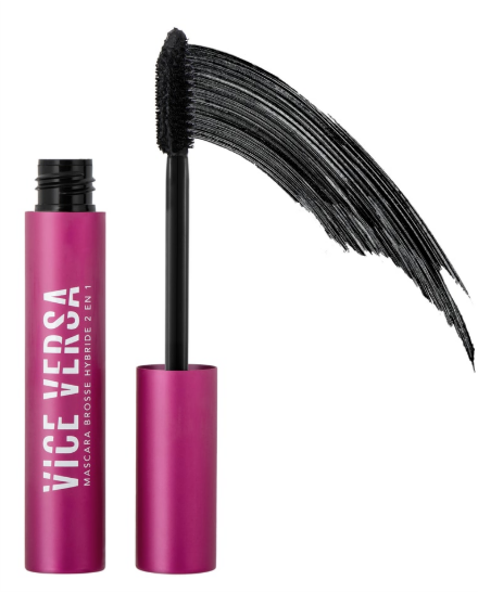 For this dual-effect hybrid mascara, Texen Beauty Partners is renewing with the brand a winning collaboration by orchestrating the know-how of industrial players aware of innovation. Vice Versa stands out with a 2-in-1 hybrid brush; one fiber side for volume and one molded plastic side for eyelash definition.
4
Lancôme - Lash Idole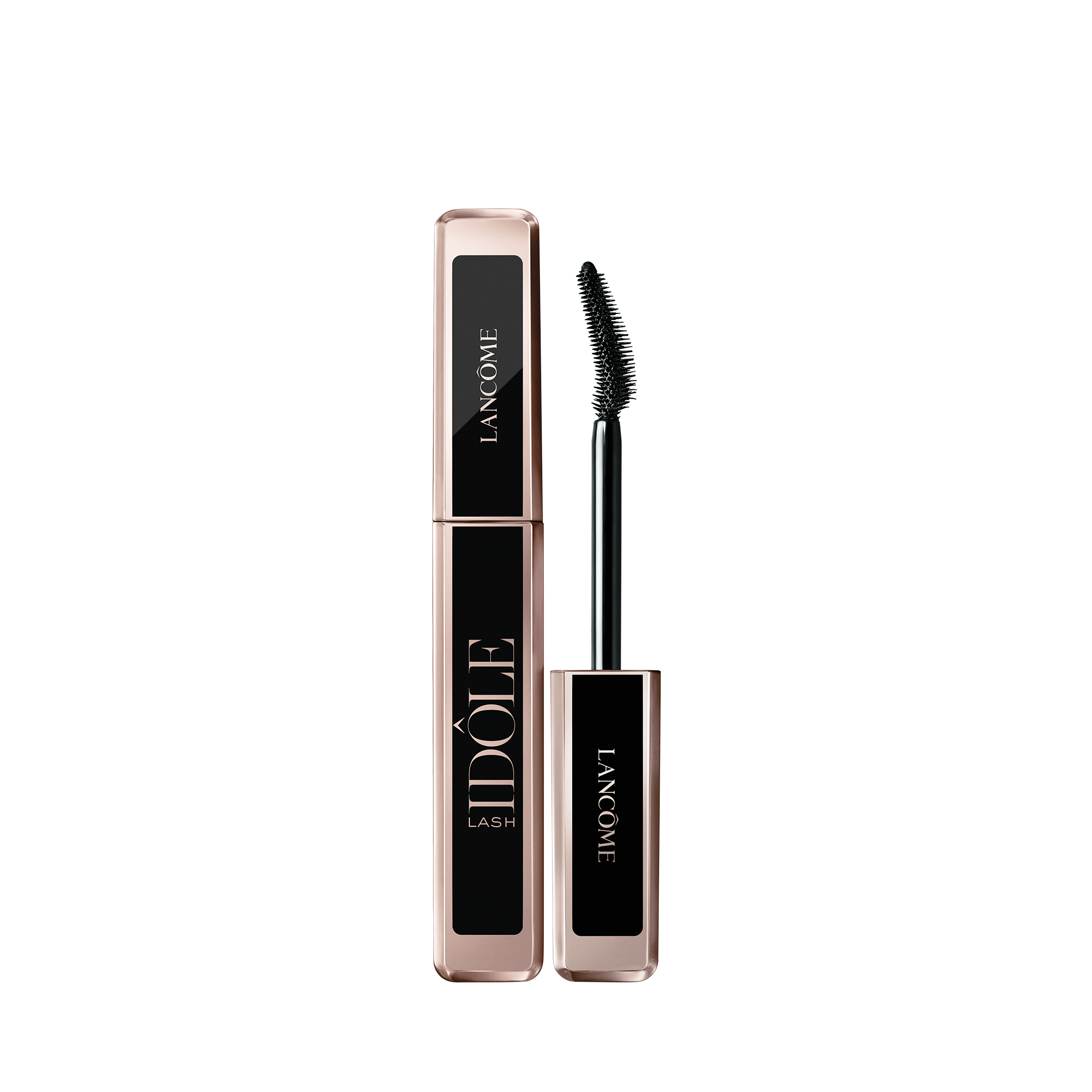 The new Lash Idôle mascara has a square, faceted and flat design with black and pink metallic decor. The technical prowess of this development was entrusted to Texen, which deployed all the expertise of its SMART mascara 4.0 production line in partnership with the brand.