1
Black UP - Stick contouring double embouts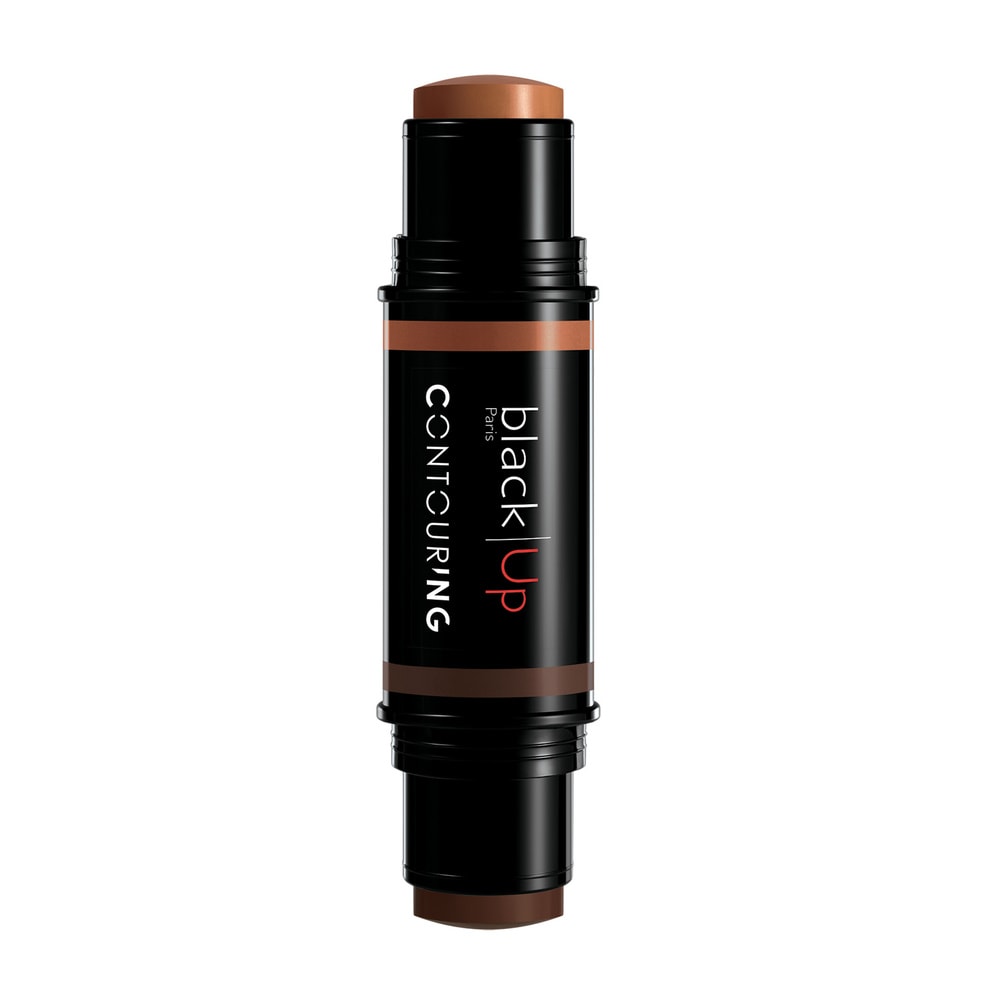 Black Up has revolutionized contouring with a new cream formula for producing a sculpted look on tan to dark skin tones. This work of technical mastery includes a filling process using picking or pouring. The 6 duo shades are printed onto the pack for meticulous color artwork. The final product provides a perfect, expert tool to sculpt the face and illuminate the skin.
2
Nocibe Douglas - Sourcils parfaits
This brand wanted a rich, precise, and effective makeup accessory for ultra-natural results. Texen developed a 2-in-1 retractable pen (pencil and brush) for a high precision application experience. Each color reference is printed on the pack. A full-service offering, covering everything from choice of packaging to product delivery, shrink wrapped and ready to sell.