1
Clarins - Compact Solaire Minéral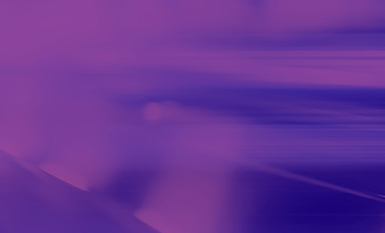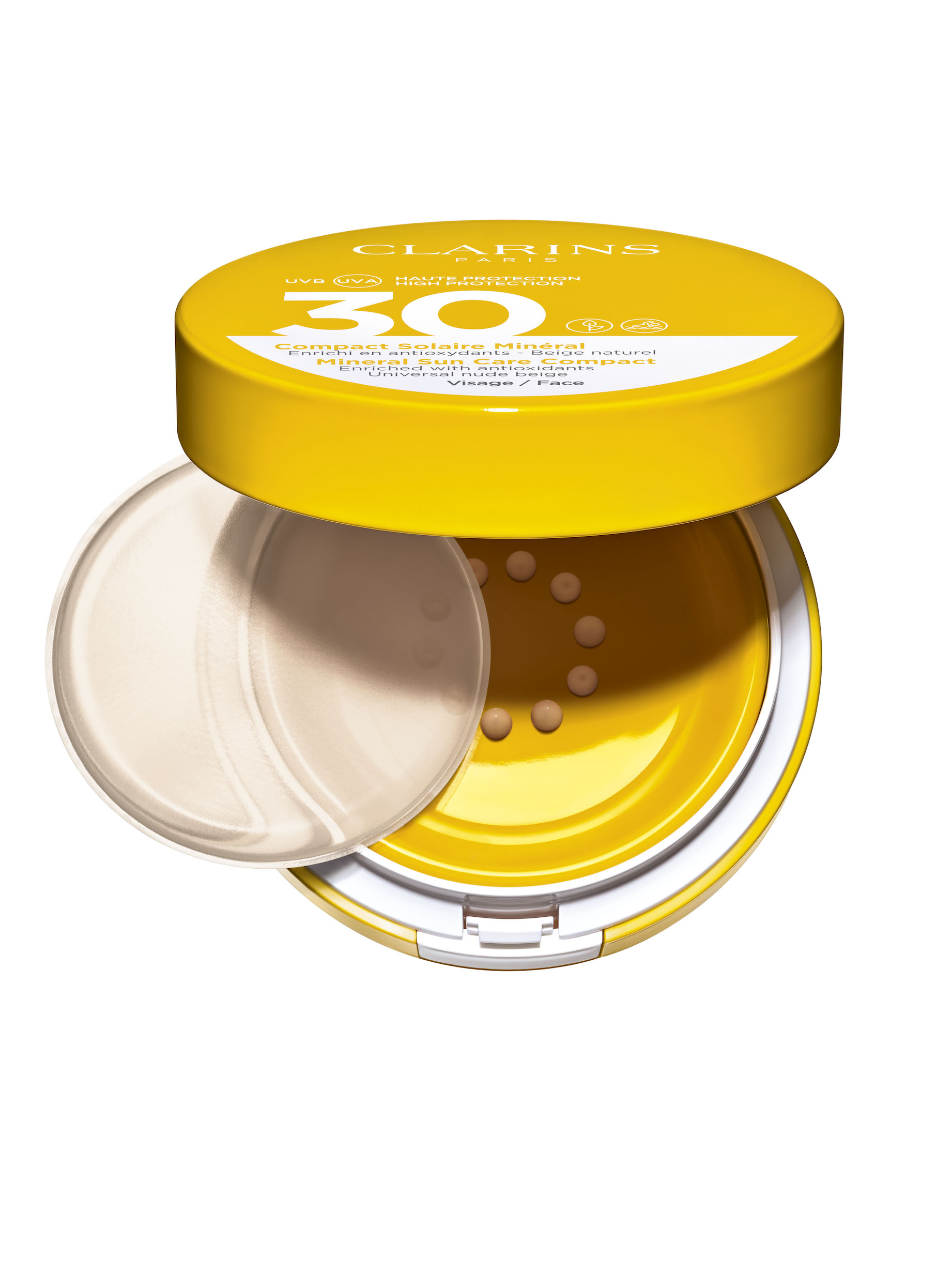 A fluid formula for glowing skin, in an ultra-protective compact. It contains a mirror in its cover, a plate to collect the formula and a PU sponge. The technical expertise is based on a patented airless system, using an inverted piston that descends to deliver the cream and not the opposite. The case is built from the bottom and delivered with 2 components. A 100% sealed case that's practical and portable, for a perfect application and flawless look.
2
Filorga - Flash-Nude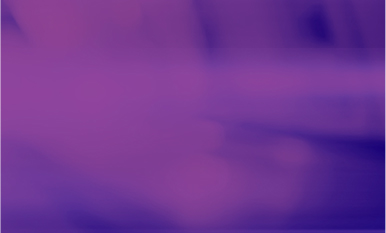 For its very first makeup product, Filorga wanted a pure and elegant case for its promising treatment powder. Texen chose this "square-round" case, injected by a partner company. The finish takes on a deep black hue and a matte, velvety finish. The insert allows for a custom-cupped pan to be held. The silver logo is hot stamped. Easy to hold, soft to the touch, this compact case provides a signature of elegance.