1
Clarins - My Clarins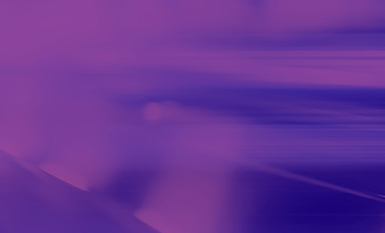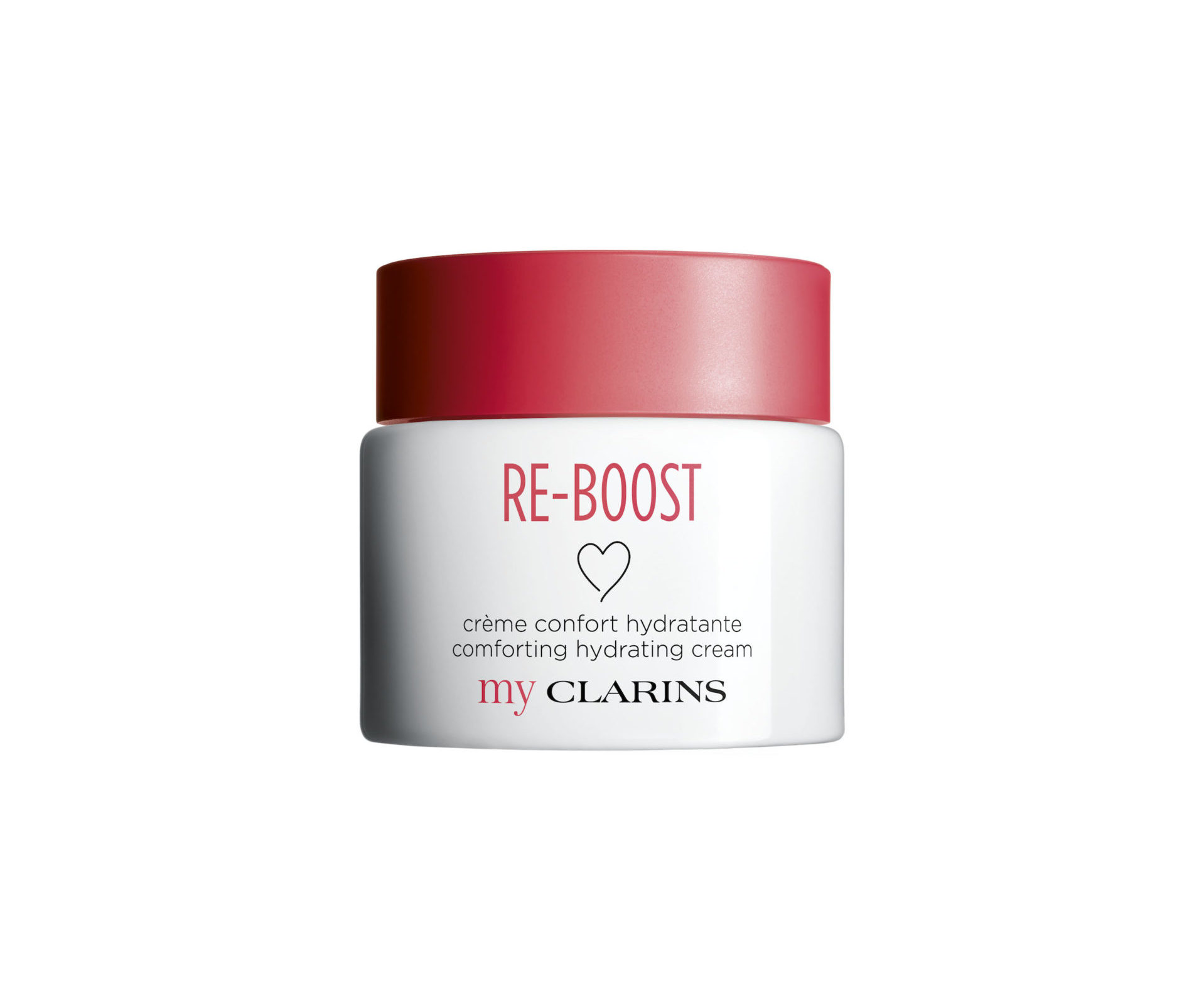 A two-colored cap, 3 shades, an ethical line of products. On-line injection and assembly of the 2 parts provide the perfect illusion of a single-piece cap. The treatment of materials inside the mold brings out the matte/shiny contrast. When the cap is screwed on, the pad-printed logo aligns with the tube's decor. This to-the-millimeter adjustment capacity is made possible thanks to careful, camera-controlled settings. High-level techniques brought to bear to promote beauty.
2
Kenzoki - Belle de Jour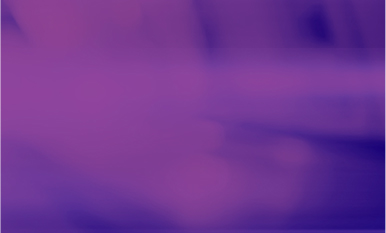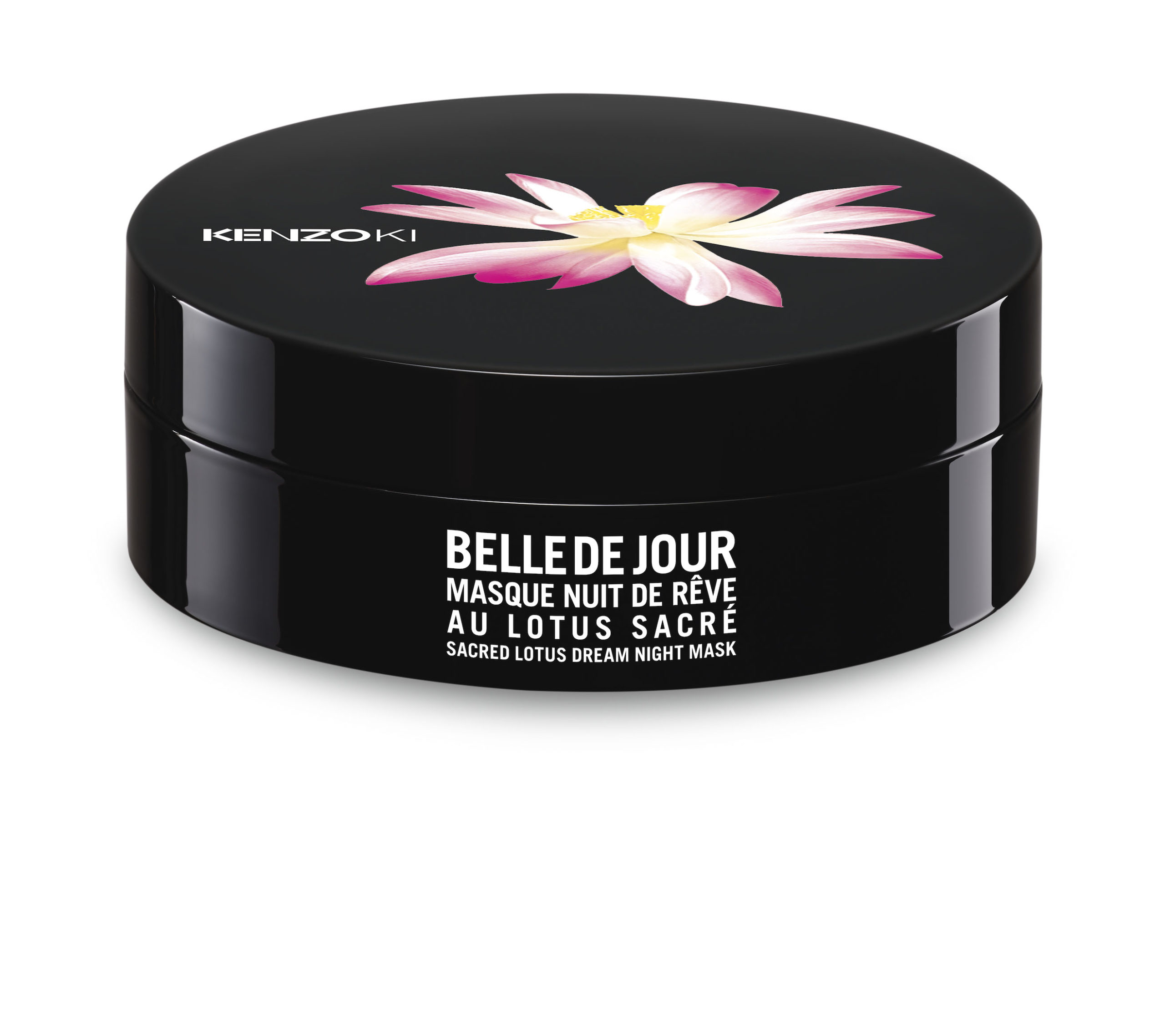 For this iconic product, Texen deployed its 3D printing technique. This black-tinted PP cap owes its color and fine decoration to digital printing. This technique promotes flexible execution and a perfect rendition of the original photo. The agility, quality, flexibility, and cost of this process has checked all the brand's boxes and represents a promising area of innovation for Texen.
3
Lancôme - Elixir Ultime d'Absolue - l'Extrait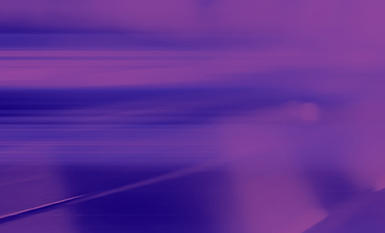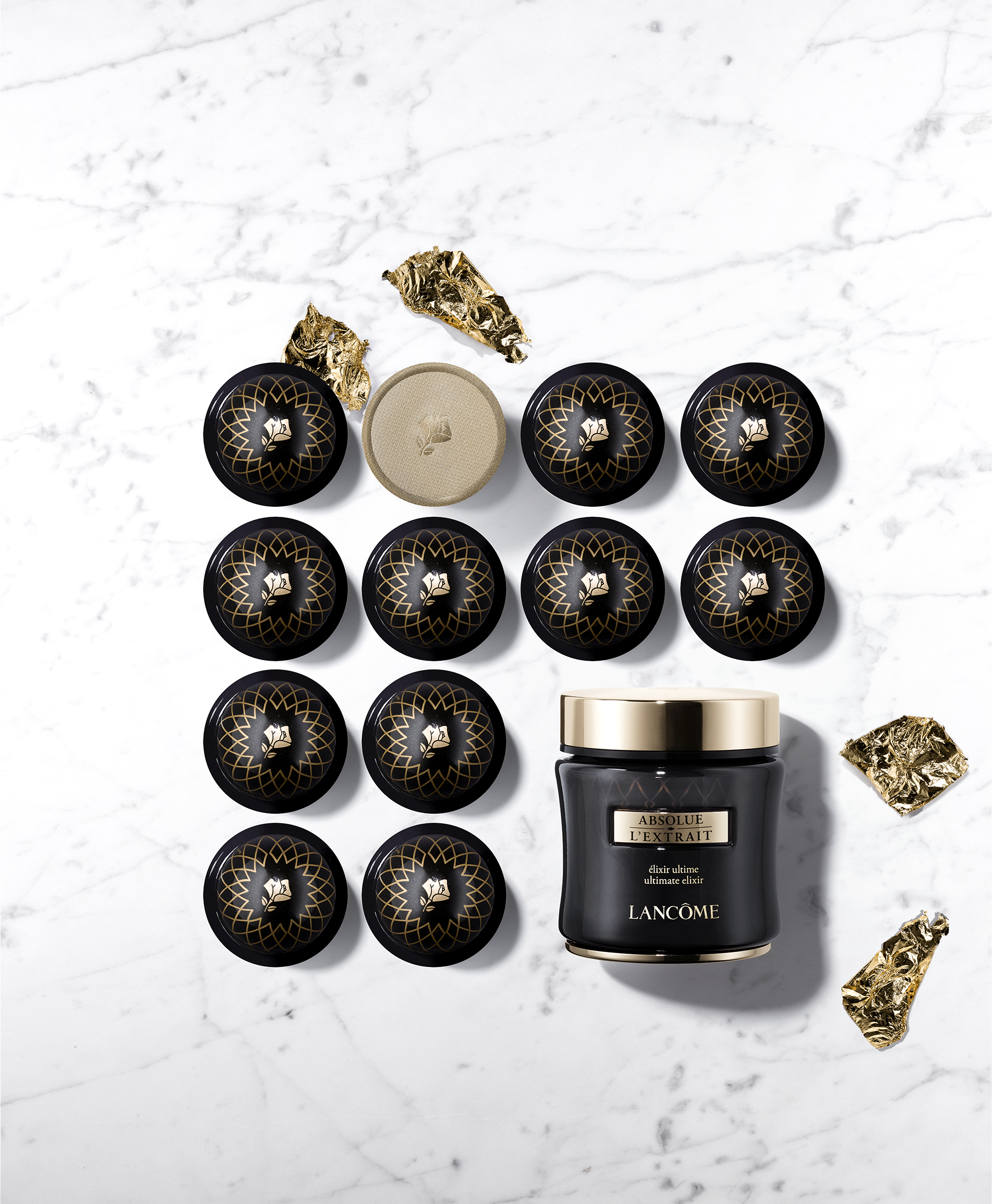 Lancôme inspires respect through its replaceable capsule paired with a highly elegant jar. This injected capsule reveals its decor through the jar's transparency, thanks to a process of multiple pad-printing passes, executed with perfect accuracy. An ingenious click system guarantees comfort of use. Eco-design to promote new, more responsible consumer actions.
4
L'Oréal - Biotherm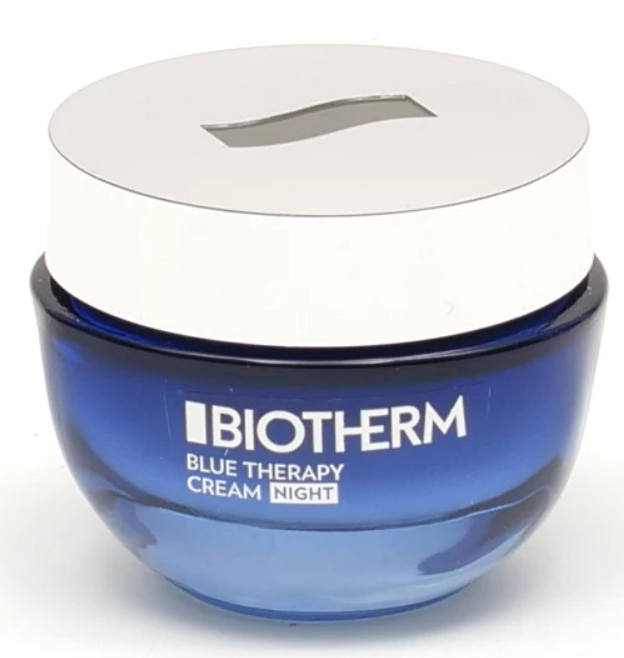 For Biotherm's new skincare collection, L'Oréal continued with its drive to reduce the environmental footprint of its packaging. As a historic partner for the beauty company, Texen rose to the eco-design challenge, using a new material that takes decoration well and offers an esthetic finish. This cap can be adapted for different shapes of jar and for men's and women's skin care formulas like Cera Repair and Blue Therapy. The visual aspect of the development was particularly important: the pieces are hot-stamped across their whole surface without any overlap, a challenge when using this type of material. The same is true for the brand's logo, created in reserve, voluntarily leaving the raw material visible in the center.