1
Clarins - My Clarins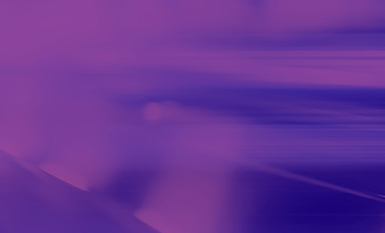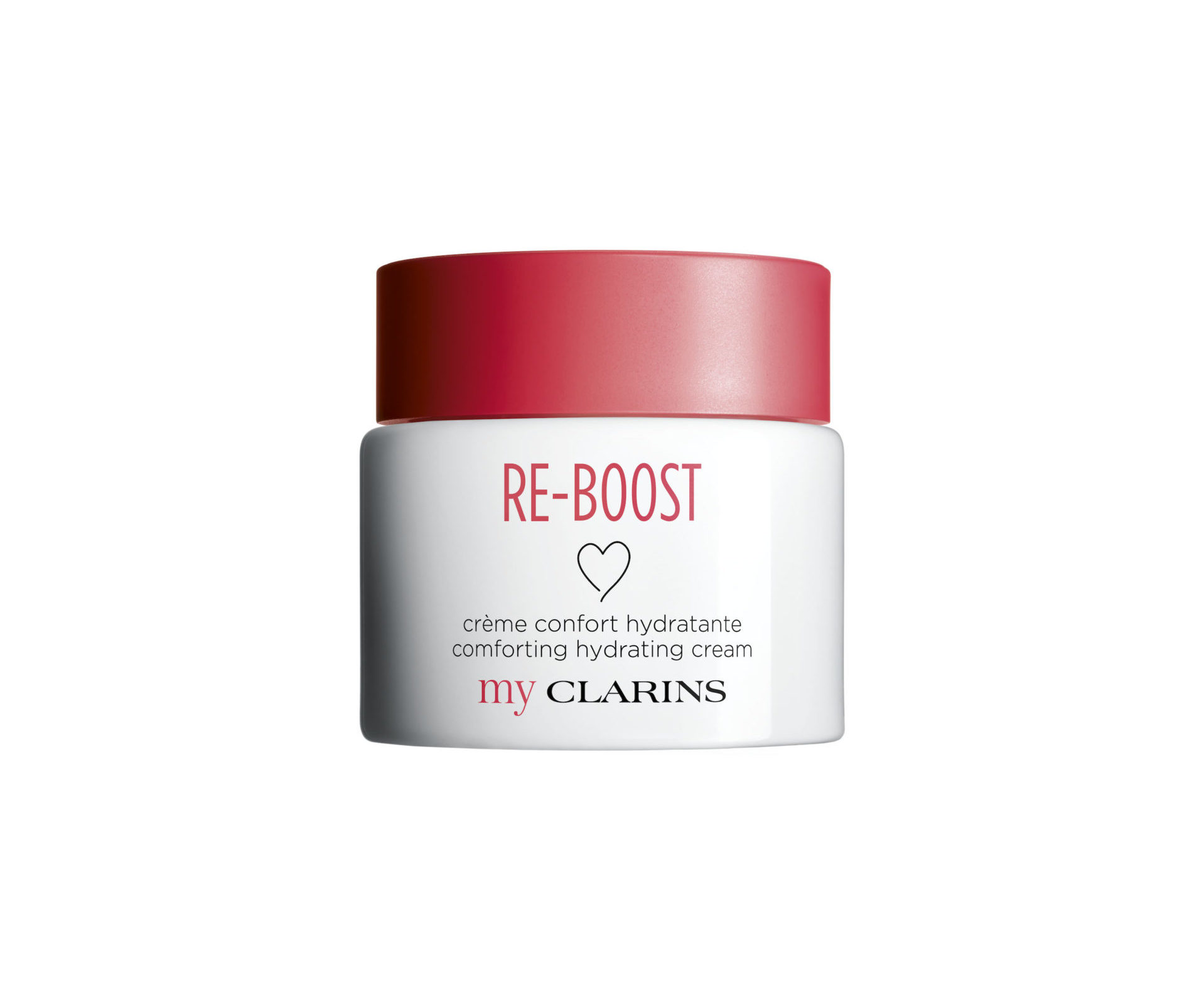 A two-colored cap, 3 shades, an ethical line of products. On-line injection and assembly of the 2 parts provide the perfect illusion of a single-piece cap. The treatment of materials inside the mold brings out the matte/shiny contrast. When the cap is screwed on, the pad-printed logo aligns with the tube's decor. This to-the-millimeter adjustment capacity is made possible thanks to careful, camera-controlled settings. High-level techniques brought to bear to promote beauty.
2
Kenzoki - Belle de Jour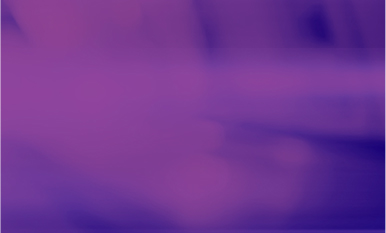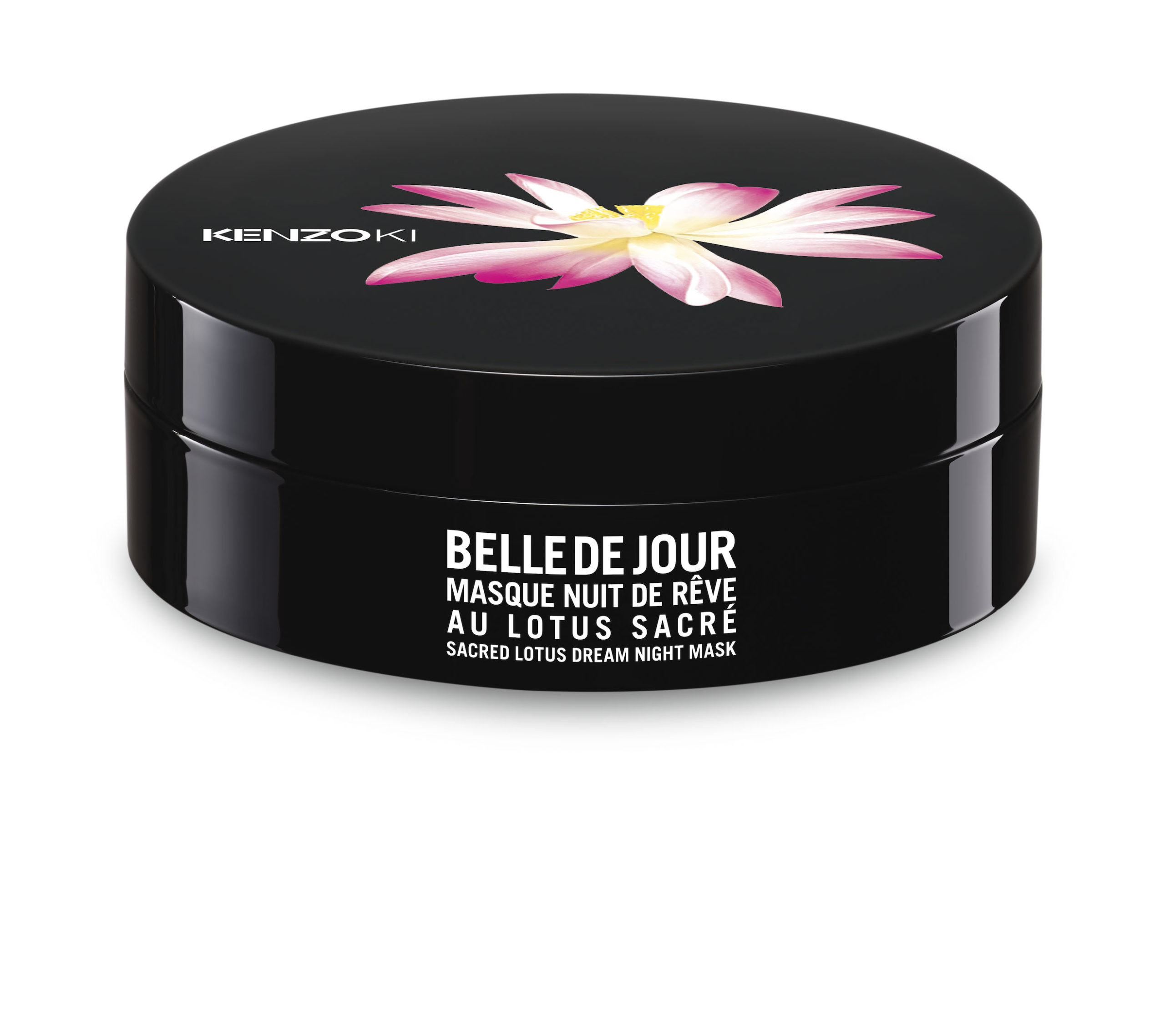 For this iconic product, Texen deployed its 3D printing technique. This black-tinted PP cap owes its color and fine decoration to digital printing. This technique promotes flexible execution and a perfect rendition of the original photo. The agility, quality, flexibility, and cost of this process has checked all the brand's boxes and represents a promising area of innovation for Texen.
3
Lancôme - Elixir Ultime d'Absolue - l'Extrait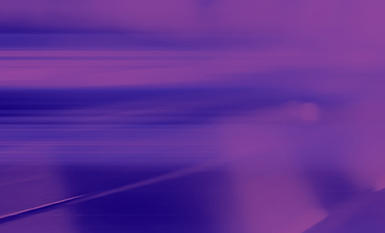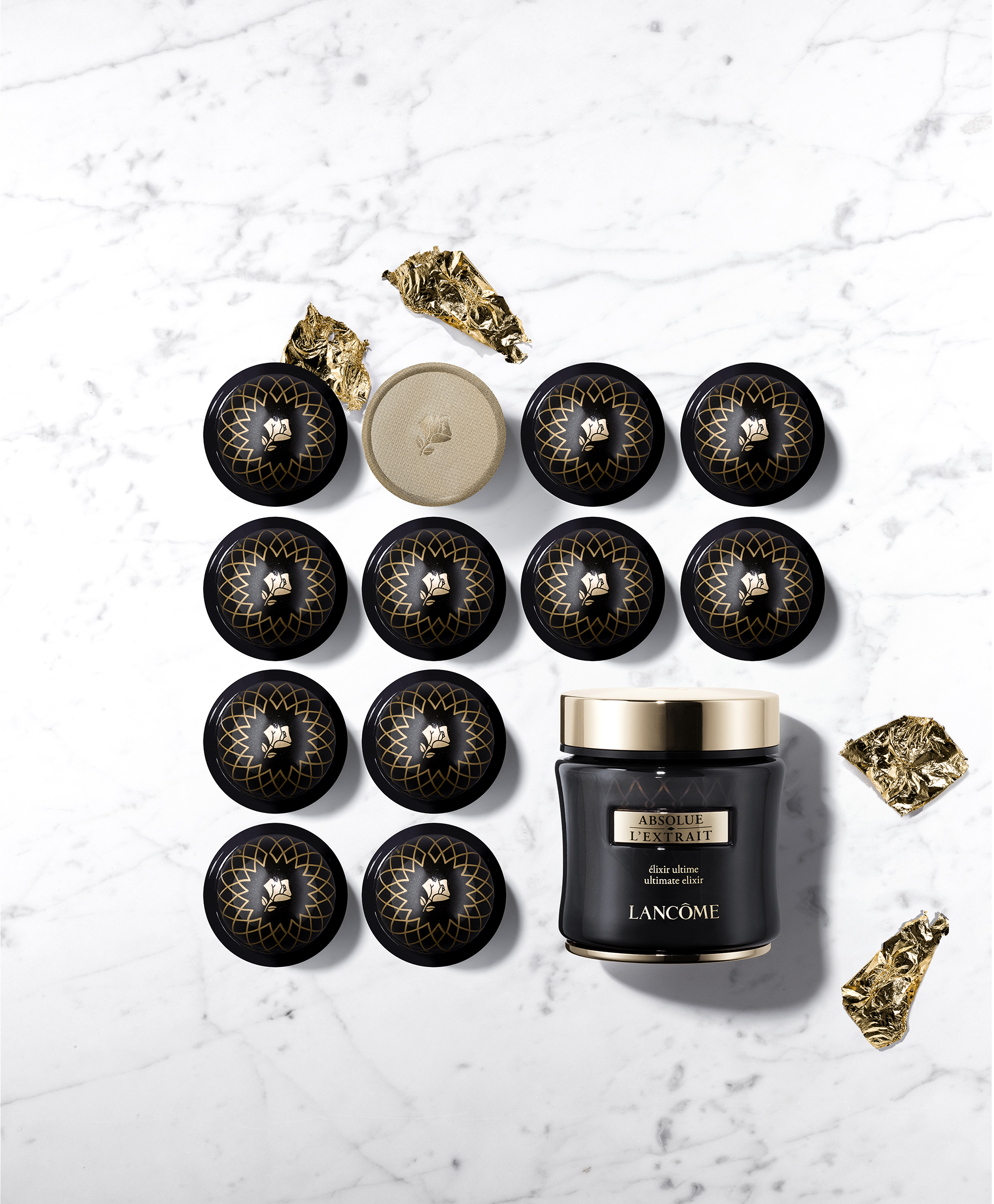 Lancôme inspires respect through its replaceable capsule paired with a highly elegant jar. This injected capsule reveals its decor through the jar's transparency, thanks to a process of multiple pad-printing passes, executed with perfect accuracy. An ingenious click system guarantees comfort of use. Eco-design to promote new, more responsible consumer actions.